Trans-Tasman debt recovery and COVID-19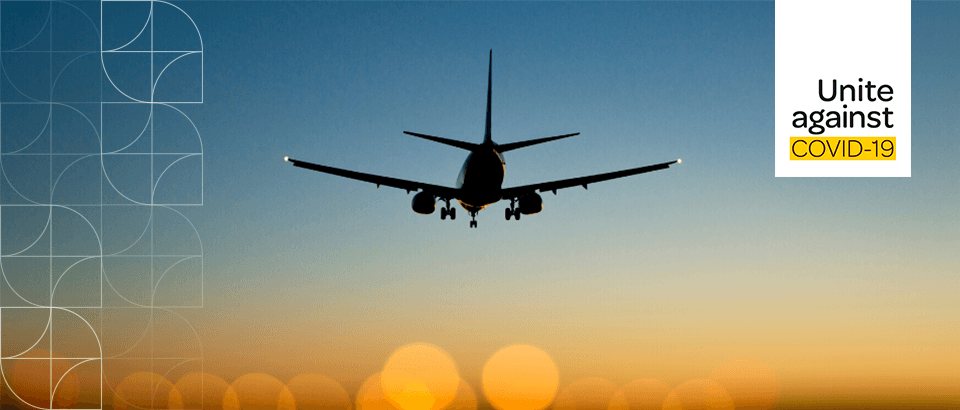 Trans-Tasman debt recovery and COVID-19
Tuesday 7 April, 2020
COVID-19 is already causing cashflow difficulties for some companies. Australia, like many countries, has recently made changes to its corporate insolvency laws in order to help businesses survive until the economy starts to recover. Companies which regularly carry out trans-Tasman work will be affected and need to be aware that debt recovery options in Australia have changed. 
Extension of safe harbour provisions
The existing safe harbour provisions in the Corporations Act 2001 (Cth) will be supplemented by the Coronavirus Economic Response Package Omnibus 2020 (Cth). For a six-month period, directors will not be personally liable for trading whilst insolvent in relation to debts incurred in the ordinary course of business. A holding company may also be able to rely on the temporary safe harbour for insolvent trading by its subsidiaries.
The safe harbour provisions do not prevent creditors from enforcing debts against companies or individuals or alter the debtor's obligation to pay debts as they fall due.
Extension of time to comply with statutory demands
The new legislation also extends the time to comply with a statutory demand from 21 days to 6 months. The minimum statutory demand amount will also be increased from AUD$2,000 to AUD$20,000. Similarly, the threshold amount for a Bankruptcy Notice has increased from AUD$5,000 to AUD$20,000.
Although these provisions are intended to mitigate the impact of COVID-19 on businesses, and to allow debtors some "breathing space", there can be concerning flow-on effects for creditors. If you are currently, or considering, doing business in Australia or are struggling to recover outstanding debts owed by Australian businesses, we can help. Get in touch with one of our experts below.