Tompkins Wake acts on capital raise for global leader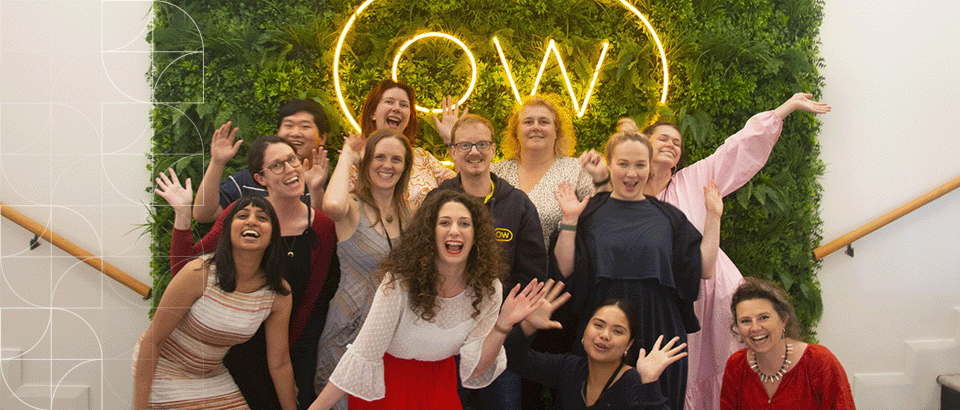 Tompkins Wake acts on capital raise for global leader
Wednesday 2 March, 2022
Tompkins Wake is pleased to have acted for Optimal Workshop in its $10m capital raise from Pioneer Capital, a New Zealand private equity firm. Optimal Workshop is a world leader in digital user experience design and software, responsible for groundbreaking tools and developments in the fields of information architecture and user experience. Optimal Workshop's tools have been used in over a hundred countries around the world to shape and improve peoples' online experience. Optimal Workshop's customers include global brands, such as Uber, IBM, and General Electric.
Optimal Workshop CEO, Andrew Mayfield, says that the company has grown organically over the last 14 years, maintaining profitability and growing with revenue growth. "The user experience research field as grown an average of 40% year on year. We have all the foundations in place for a truly great company and this investment will help us to have a greater impact and grow fast."
Commercial partners Phil Taylor and Mike Shanahan advised Optimal Workshop on the capital raise. 
Phil said, "We are delighted to have supported and advised Optimal Workshop to lay the foundations for its next stage of growth. Optimal Workshop is a global innovator in the digital user experience field and an amazing Kiwi technology success."
We congratulate Andrew Mayfield and his team!