International Trade & Overseas Investment
International Trade
As a nation that is export-led and fuelled by global trade, New Zealand businesses increasingly import, export and transact globally in their everyday operations. Operating on the global stage presents a variety of challenges for business through the varying legal requirements and regulatory frameworks by jurisdictions across different countries.
Tompkins Wake is skilled and experienced at helping clients manage cross-border transactions and business operations. From agricultural exports, international mergers and acquisitions, joint ventures and financial investment, our team works with clients who export and transact in over 120 countries globally, many with permanent operations and subsidiaries offshore.
When it comes to handling foreign law and jurisdictional issues, Tompkins Wake is globally connected through our extensive network of foreign law firm contacts, including Multilaw, one of the worlds leading law networks. Our relationships and regular work with trusted law firms in other jurisdictions ensure a seamless service and experience for our clients in more than 100 countries.
Click here to learn more about our global connections.
Overseas Investment
To invest in New Zealand's sensitive land and significant business assets, overseas investors must get consent and approval through the Overseas Investment Office (OIO). Investors who need consent:
generally aren't New Zealand citizens or are people who don't ordinarily live here
are bodies, such as companies, trusts, and joint ventures, with more than 25 per cent overseas ownership or control
can include associates (including New Zealanders) of overseas investors.
Proposed investments must meet criteria in the Overseas Investment Act 2005. This will usually require investors to establish their business experience, that they are of good character and for sensitive land, demonstrate the benefits to New Zealand of their investment. Our team has experience in obtaining consent for overseas investors across a wide variety of transactions.
Areas of expertise:
Agribusiness Transactions

Commercial Property Transactions

Corporate Structuring/Restructuring

Employment Agreements

Overseas Investment

Overseas Investment Office applications

Shareholder Agreements
International Trade & Overseas Investment team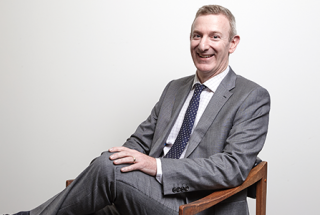 Bryce Davey
Partner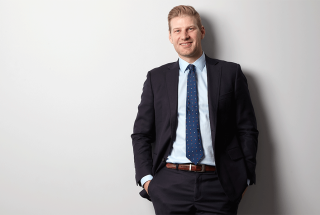 Campbell Stewart
Partner
Mark Renner
Partner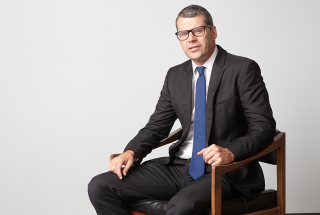 Philip Monahan
Partner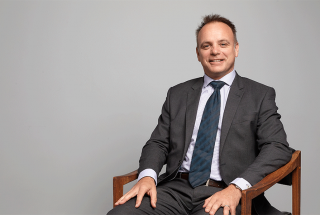 Phil Taylor
Partner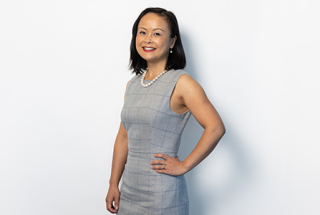 Tina Liu
Partner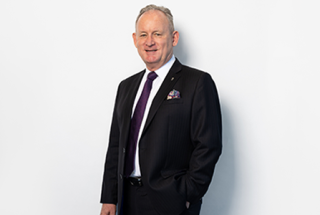 Mark Lowndes
Special Counsel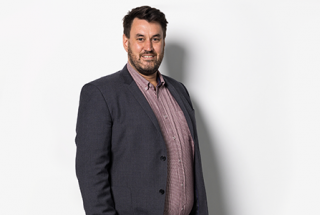 Edward Kinloch
Senior Associate
Briar Shaw
Associate