The regulatory environment surrounding banking and finance can present complex challenges for clients to navigate their personal and commercial outcomes.
Our banking and finance team is a multi-discipline collaboration from across Tompkins Wake, including specialists in corporate advisory, financial services and markets, commercial property and litigation to ensure our clients have access to the specialist advice they require combined with deep sector and industry knowledge.
We assemble a team from across Tompkins Wake, drawing on their experience and expertise in corporate advisory advise on a wide range of domestic and cross border transactions.
Noted in the International Financial Legal Review, IFLR 1000 for 2019, clients commented that "Tompkins Wake offers practical commercial advice in a timely and effective way." and "The firm gave us clear reasons and are clearly articulate. Excellent." 
Areas of expertise:
Acquisition finance

Agribusiness Transactions

Asset and Lease Financing

Banking and Finance Litigation

Capital Raising

Corporate Finance

Corporate Restructuring

Financial Markets Conduct Act

Financial Sector Regulation (AML/CFT)

Insolvency

Investment

Leveraged and Acquisition Finance

Project and Development Finance

Property and Construction Finance

Public and Private Offerings of Financial Products

Recoveries

Structured Financing

Venture Capital
Banking & Finance team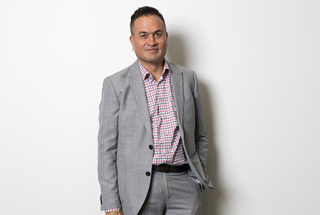 Scott Ratuki
Chair and Partner
Mark Renner
Partner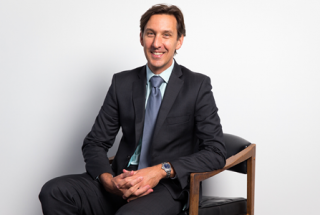 Michael Shanahan
Partner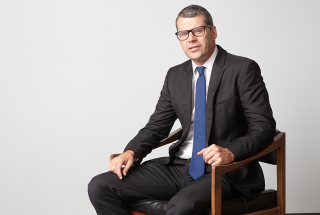 Philip Monahan
Partner
Ben Palmer
Special Counsel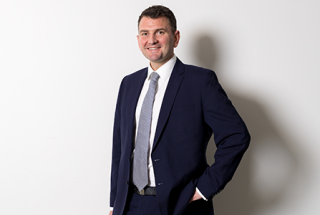 Ben Skelton
Special Counsel