Trust & Estate Litigation

Trust and Estate Litigation is a specialised area of law that deals with disputes involving the management or administration of trusts and estates, the making of wills, formation of trusts, or claims made against the assets of trusts or estates. These disputes often arise out of family or personal relationships which means they can be emotionally charged and highly sensitive. At Tompkins Wake, our experienced lawyers are experts in providing effective representation to help our clients achieve resolution of family property issues through negotiation, mediation or court proceedings.
We understand that every case is unique and demands a tailored approach. We work closely with our clients to develop a strategy that aligns with their specific needs, objectives, and goals. Our lawyers are committed to helping our clients achieve the best possible outcome by providing legal representation that is not only highly effective but also supportive and compassionate.
We act for executors, trustees, beneficiaries and other claimants providing advice and support for the following:
Areas of expertise:
Acquisition finance

Estate Claims

Trust Litigation and Dispute Resolution

Family Protection Act Claims

Vesting Orders

Testamentary Promises

Determining the Validity of Wills

Validating Testamentary Documents

Disputes against Trustees

Disputes between Beneficiaries

Challenges to Trustee Decisions

Removal of Trustees or Executors

Liability of Trustees or Executors

Amending or Varying Trust Deeds

Claims under the Family Protection Act 1955
Trust & Estate Litigation team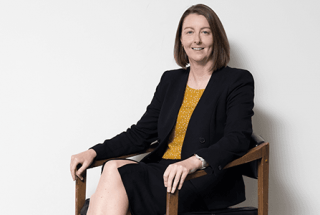 Kate Sullivan
Partner
Becky Brown
Senior Associate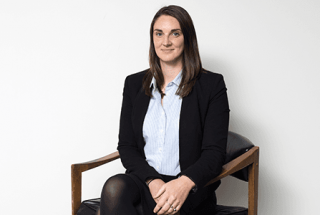 Olivia Morgan
Senior Associate