With New Zealand boasting the highest proportion of franchises per capita in the world, franchising is a familiar business model for many businesses, whether expanding domestically, operating overseas or for international brands entering the New Zealand market.
Tompkins Wake's franchising law experts have significant experience acting for franchisors and franchisees, tailoring our approach to reflect the often unique and complex nature of franchise relationships.
We've worked across a wide range of industries, including food & beverage, retail, hospitality, personal and professional services, developing franchising models and have built longstanding relationships with some of the country's most well-known and high profile franchisors. 
Franchise business models can present unique legal and commercial issues with business laws and franchise-specific regulations which vary across jurisdictions (country to country). Our global connection as the exclusive New Zealand member of Multilaw, an elite legal network, ensures we can support clients wherever they chose to operate or establish business relationships.
Our multi-disciplinary approach provides access to experience and expertise across Tompkins Wake, including specialists in banking and finance, intellectual property, commercial property and litigation to ensure our clients have access to the specialist skills and advice they require.
Our work for franchisors covers all aspects of the commercial arrangements required for franchising, including:
Acquisitions and disposals

Structuring franchise models

Creating franchise agreements

Leasing and licensing of franchised premises

Employment law and health and safety considerations for franchisors

Appointments and termination of franchisees

Intellectual property rights, protection of key brands, including securing trade mark registrations

Managing franchise disputes
Areas of expertise:
Commercial Contracts

Commercial Property Transactions

Employment Law

Health and Safety

Shareholder Agreements

Shareholder Disputes

Trade Mark and Brand Strategy

Commercial Disputes

Intellectual Property
Franchising team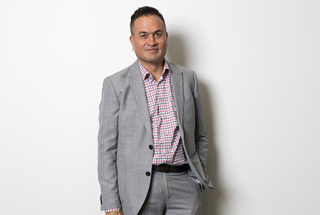 Scott Ratuki
Chair and Partner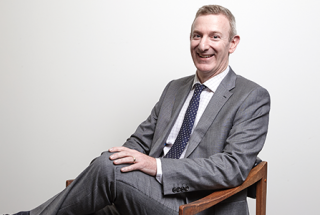 Bryce Davey
Partner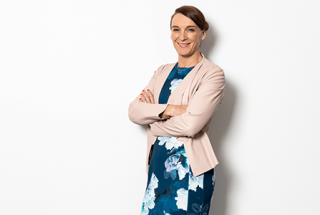 Kerri Dewe
Partner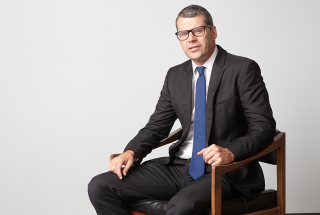 Philip Monahan
Partner
Ben Palmer
Special Counsel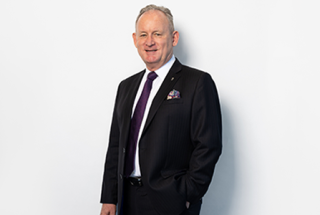 Mark Lowndes
Special Counsel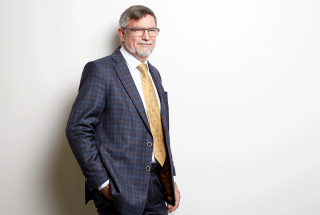 Robert Bycroft
Special Counsel