Privacy and Data Protection

New and emerging technologies, the shift to digital work practices, personal data collection and our ever-increasing digital footprints make cybersecurity and data protection crucial to individuals and business alike. 
Our privacy experts regularly advise public, commercial and private clients on complex privacy matters relating to the application and implications of privacy legislation including:
Data protection issues

Cybersecurity

Identity theft, fraud and hacking/phishing attacks

Data breach and mandatory breach notifications

Privacy Act obligations, guidance, procedures and policies

Privacy issues across the employment life cycle from recruitment and onboarding (reference/fit and proper person checks, drug and alcohol testing, medical/physical checks), requests for personal information, medical incapacitation, disciplinary and performance management and restructuring.
We frequently advise New Zealand businesses on their international privacy and data protection obligations, including GDPR (General Data Protection Regulation) and CCPA (California Consumer Privacy Act) and we advise multinational clients on cross-border privacy issues and their compliance with New Zealand privacy obligations. 
Our privacy experts are up to date with the latest privacy developments. To help clients explore their privacy obligations, we have created a new privacy chatbot.
Areas of expertise:
Privacy Act

Cybersecurity Law

General Data Protection Regulation (GDPR)

Data Privacy Law

Privacy Law and Privacy Commission Investigations

Privacy Policies

Privacy Act Obligations and Compliance

Employment Privacy
Privacy and Data Protection team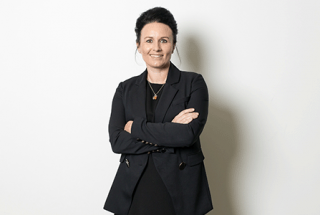 Karina McLuskie
Partner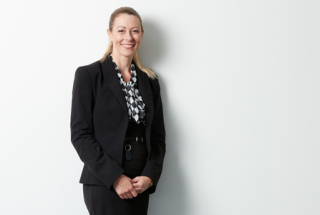 Shelley Slade-Gully
Partner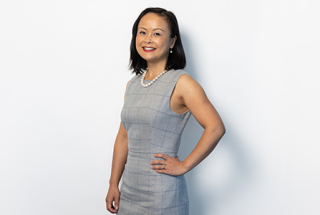 Tina Liu
Partner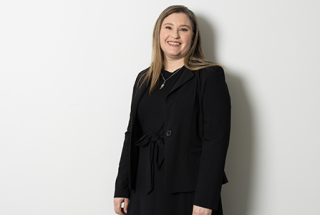 Megan Crocket
Special Counsel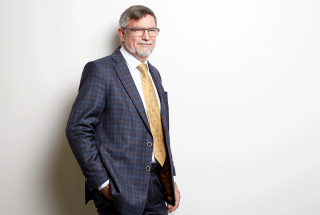 Robert Bycroft
Special Counsel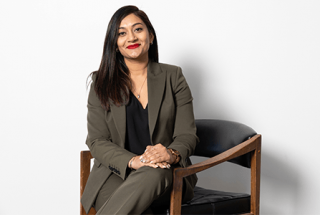 Tabs Rauf
Senior Associate