Family and Relationship Law

Family law can be complex and emotionally challenging. We combine exceptional legal advice with an empathetic approach to help our clients navigate complexity and make confident decisions around their significant personal relationships.

Tompkins Wake is one of New Zealand's leading and most experienced family and relationship law teams. Tompkins Wake delivers specialised legal services across New Zealand from our Hamilton, Auckland, Tauranga and Rotorua offices. Because our lawyers practice exclusively in this area of law, our clients have access to unrivalled knowledge and expertise. 
We work to understand our client's concerns and objectives, providing pragmatic and strategic advice for resolving matters and helping our clients be in the best possible position to move forward with their lives.
Our online assessment application uses innovative legal technology, which allows you to get started on your matter in your own time and space. The assessment application is free and provides instant, tailored information, enabling you to understand the legal frameworks that will be applied to your specific situation. Our lawyers will then use the information you've provided online to move forward with your matter efficiently and effectively.
As well as being one of New Zealand's largest family law practices, Tompkins Wake is also a leading commercial law firm. Our lawyers work closely with other specialist teams across Tompkins Wake to ensure our clients receive strategic advice tailored to their specific issues.
Where matters cannot be resolved through alternate dispute resolution, we advocate for our clients and protect their interests in Court.
Recognition
Tompkins Wake is ranked as a Leading (First Tier) Family and Relationship Law firm by Doyles Guide.


Areas of expertise:
Adoption

Capacity Issues (Claims under PPPR Act)

Care of Children

Child Support

Court Applications

Dissolution (Divorce)

Estate Claims

Family Law

International Family Law

Lawyer for Child

Relationship Property Disputes

Spousal Maintenance

Trust Litigation and Dispute Resolution

Relationship Property Agreements

Contracting Out/Pre-Nuptial Agreements

PPPR Act applications (capacity issues)

De Facto Relationships

Family Violence

Reproductive Law

Surrogacy Law

Family Protection
Family and Relationship Law team
Fiona Mackenzie
Partner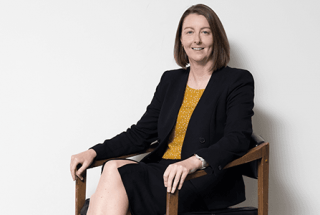 Kate Sullivan
Partner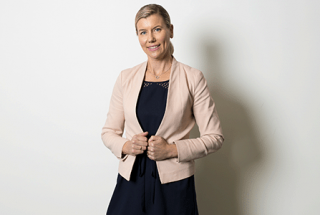 Stephanie Ambler
Partner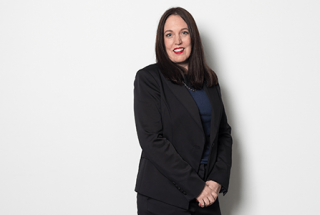 Zandra Wackenier
Partner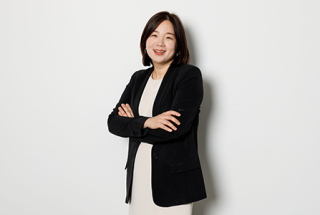 Catharina Chung
Senior Associate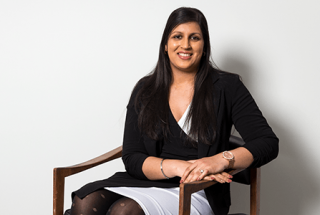 Damandeep Sadhra
Senior Associate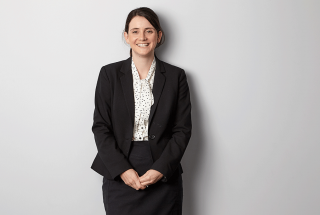 Helen Radinovich
Senior Associate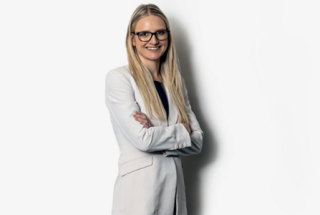 Jennifer Steele
Senior Associate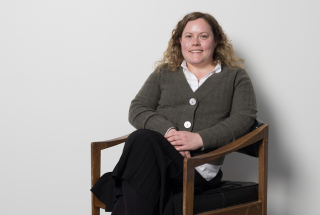 Rebecca Dean
Senior Associate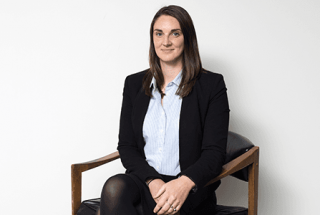 Olivia Morgan
Senior Associate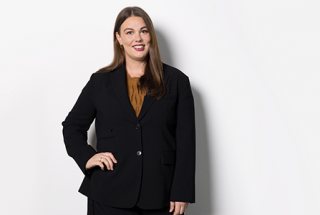 Isabella Stevenson
Associate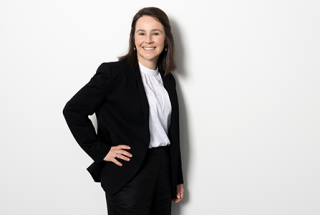 Katie Hollister-Jones
Associate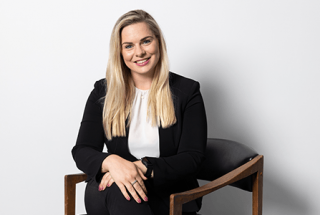 Charlotte Lunt
Senior Solicitor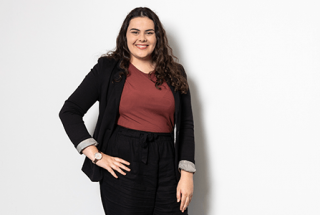 Grace Walker
Senior Solicitor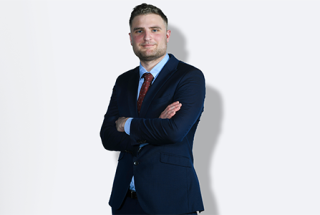 Bayley Kalach
Solicitor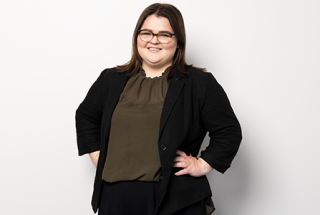 Kayla Flintoft
Solicitor
Lucy Edmond
Solicitor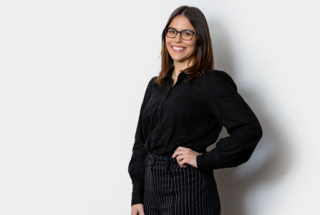 Samantha Edwards
Solicitor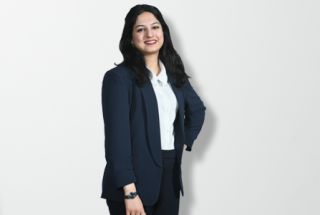 Minahil Rizwan
Law Clerk