Relationship Property, Trust Disputes & Family Law

Tompkins Wake has a specialist team of lawyers who can assist in all aspects of family law. Our expertise in relationship property, family law and trust and estate disputes ensures our clients can navigate these complex and often stressful matters with solutions focused advice and support.
We work with our clients to understand their concerns and objectives. We assess each client's prospects and provide pragmatic and strategic advice for resolving matters.  Our litigators work closely with our specialist teams across Tompkins Wake to ensure our clients receive strategic advice, tailored to their specific issues. Where matters cannot be resolved through alternate dispute resolution, we advocate for our clients and protect their interests in Court.
Examples of our work:
Our team has recently been involved in three leading matters in the Supreme Court and Court of Appeal:
Family Advocate articles
Areas of expertise:
Adoption

Capacity Issues (Claims under PPPR Act)

Care of Children

Child Support

Court Applications

Dissolution (Divorce)

Estate Claims

Family Law

International Family Law

Lawyer for Child

Relationship Property Disputes

Spousal Maintenance

Trust Litigation and Dispute Resolution

Relationship Property Agreements

Contracting Out/Pre-Nuptial Agreements

PPPR Act applications (capacity issues)
Relationship Property, Trust Disputes & Family Law team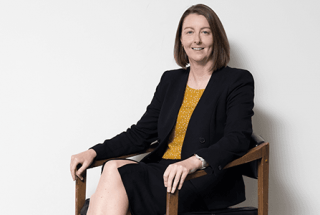 Kate Sullivan
Partner
Stephanie Ambler
Partner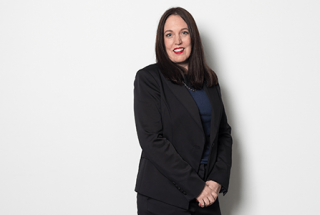 Zandra Wackenier
Partner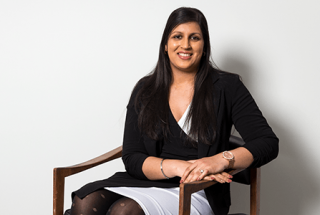 Damandeep Sadhra
Senior Associate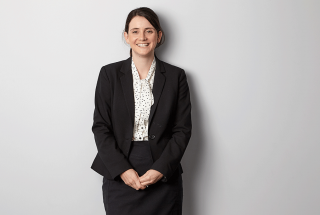 Helen Radinovich
Senior Associate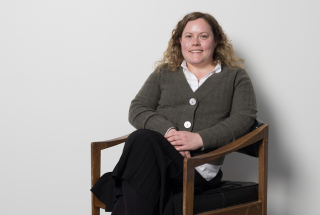 Rebecca Dean
Senior Associate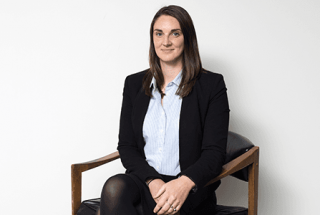 Olivia Morgan
Senior Associate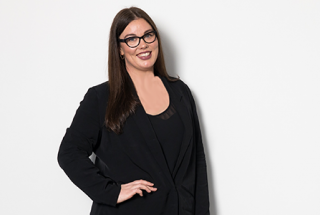 Isabella Stevenson
Associate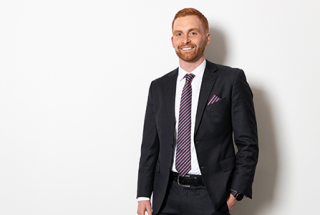 Alex Fanning
Senior Solicitor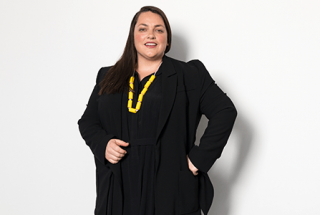 Annie Tavalea
Senior Solicitor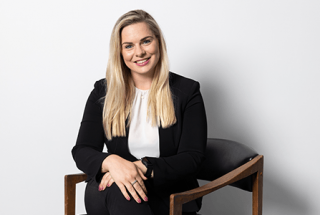 Charlotte Lunt
Senior Solicitor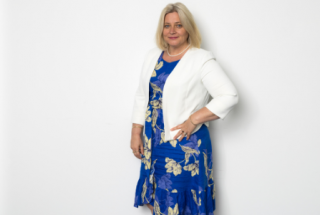 Cheryl Drought
Senior Solicitor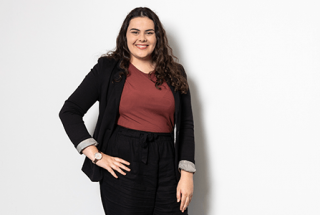 Grace Walker
Solicitor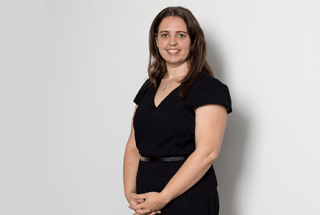 Lauren Gamble
Solicitor