The Intellectual Property of any organisation is a major source of competitive advantage and the protection and commercialisation of intellectual property is critical to a business turning innovation into profit.
Tompkins Wake works to bring together experts from across the firm to help our clients design and develop intellectual property strategies drawing from our corporate and commercial expertise to meet our clients' diverse and changing commercial needs.
We specialise in the enforcement of trade marks, copyright, designs and domain names and in the event of a contentious intellectual property matter, our dispute resolution team can assist in negotiating a successful outcome.
With an international reach across all countries, we provide practical commercial advice to ensure that the value of an organisation's intellectual property is understood and that effective strategies are designed to meet our client's objectives and protect the value they've created.
We can help clients select and prepare briefs for patent attorneys on patent registry matters.
"The firm has good trustworthy professionals. I have worked most recently with the IP lawyers who have been outstanding. All are responsive and trustworthy, you know that they understand their work intimately."

- The Legal 500, Asia Pacific 2022, Intellectual Property, Tier 3

 
For IP specific queries, please email ip@tompkinswake.co.nz.
Areas of expertise:
Commercialisation of Intellectual Property

Copyright Agreements and Disputes

Fair Trading Act/Passing Off actions

Licensing of Intellectual Property

Trade Mark and Brand Strategy

Trade Mark Filing Programmes

Trade Mark Prosecution and Dispute Resolution

Management of Trade Mark portfolios

Brand Development and Protection

Domain Name Registration and Disputes

Patent and Copyright Litigation

Dispute resolution for Trade Marks

Advertising and Broadcasting standards complaints
Intellectual Property team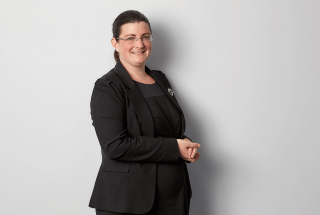 Kate Cornegé
Partner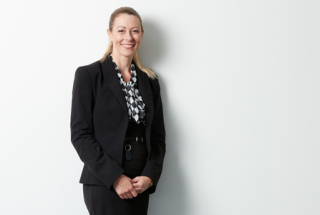 Shelley Slade-Gully
Partner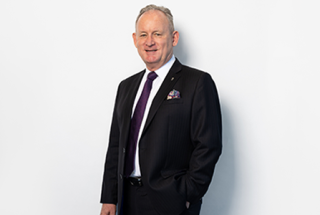 Mark Lowndes
Special Counsel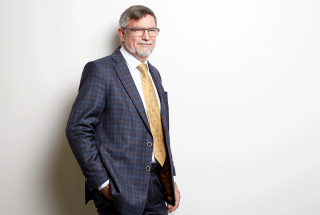 Robert Bycroft
Special Counsel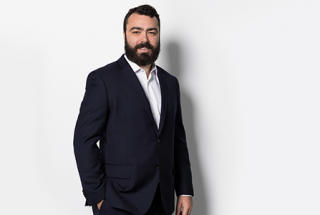 Joseph Bracewell
Associate