Small-Medium Business (SME)

Small-medium enterprises (SMEs) of up to 20 employees are an important part of the New Zealand economy making up 97 percent of New Zealand's registered businesses, employing 30 percent of the workforce and contribute some 28 percent to GDP output.
Tompkins Wake has developed AdviSME as a bespoke service offering for SMEs with a tailored set of products and services to meet these needs. AdviSME is Tompkins Wake's enterprise solution for Small Medium business, designed to simplify and provide access to expert legal assistance across the broad range of legal services that every business needs.
We help SME clients understand the law and how it applies to and affects their business, making it easier to operate and transact with customers and suppliers.
By working with our clients to understand their business, goals and objectives we tailor our advice and develop the solutions needed to operate efficiently and effectively.
Working with AdviSME ensures our client's business not only complies with the law but can also navigate complexity, accelerate growth and elevate performance.
Our unique business healthcheck process allows our SME clients to gain insights and guidance from our senior lawyers, identifying issues early, removing complexity and helping clear the runway to accelerate business growth and success. We do this by:
Using our automated business healthcheck to identify risks and areas in the business that need attention. Taking less than 3 minutes to complete, the business healthcheck produces a summary of the results and recommendations for improving the SMEs business.

We follow that up with a one-on-one discussion with a senior lawyer to explore the SME business and ascertain its legal strengths, potential weakness and discuss strategy;

We'll identify and prioritise immediate legal needs and provide fully costed requirements, priorities, and timeframes
When we work together, we develop better solutions faster. Collaboration across professional services enables our clients to solve their problems, navigate obstacles and accelerate their path to success.
We know that good ideas can come from collective thinking and our network includes banking and accounting to ensure we are getting the best for our clients.
Contact our team below or visit AdviSME to get started.
Areas of expertise:
Debt Recovery

Employment Agreements

Employment Disputes

Employment Relations

Health and Safety

Leasing

Residential Property Transactions

Shareholder Agreements

Trade Mark and Brand Strategy

Trusts and Asset Protection

Acquisition and Sale

Intellectual Property Protection and Development

Terms of Trade
Small-Medium Business (SME) team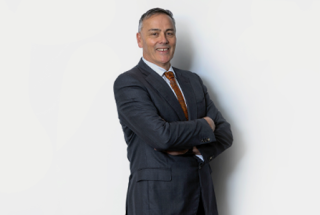 Marcus Wilkins
Partner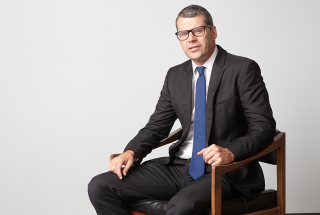 Philip Monahan
Partner
Tom Elvin
Partner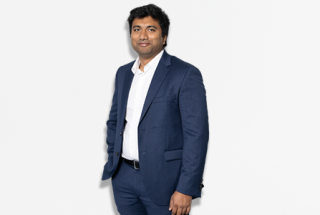 Gaanesh Seger
Senior Solicitor