The Health and Safety at Work Act in New Zealand creates challenges for all organisations to pro-actively manage health and safety. With an increased level of focus and accountability on employers and directors, it is vital that organisations and individuals understand their responsibilities and obligations.
Tompkins Wake has a specialist team who are experienced in all aspects of Health and Safety law and are equipped with the knowledge and expertise to help our clients ensure their workplaces are free from harm and compliant with their responsibilities under the Act.
We provide expert advice and guidance to companies, boards and senior management teams on their respective health and safety obligations, management systems and policy implementation.
We understand the practical application of health and safety in the workplace and work with our clients to provide advice that is tailored to their business and industry.
We can also assist clients to ensure their employment and commercial contracts address all health and safety obligations including contractor relationships.
When workplace accidents do occur, a swift and coordinated response is required. Our team of experts are experienced in helping employers and individuals manage Worksafe NZ investigations.
We have experience in these challenging situations and can be in attendance promptly, to ensure our clients have the specialist assistance and support they need. Our team is skilled at helping clients navigate and deal with the regulatory and statutory requirements of an incident as well as the personal impact right from the outset, including investigation and interview stages.
We are skilled at managing and defending prosecutions in the District Court and High Court should the outcome of the investigatory process result in prosecution.
Areas of expertise:
Coronial Inquests

Crisis Management

Defending Prosecutions

Incident Response

Investigations - Health and Safety

Policy Development
Health & Safety team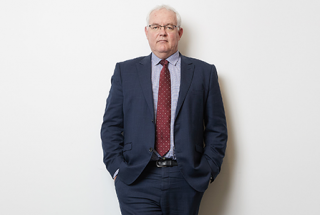 Fraser Wood
Partner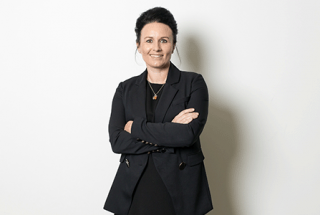 Karina McLuskie
Partner
Mark Hammond
Partner