Health and Safety at Work Act 2015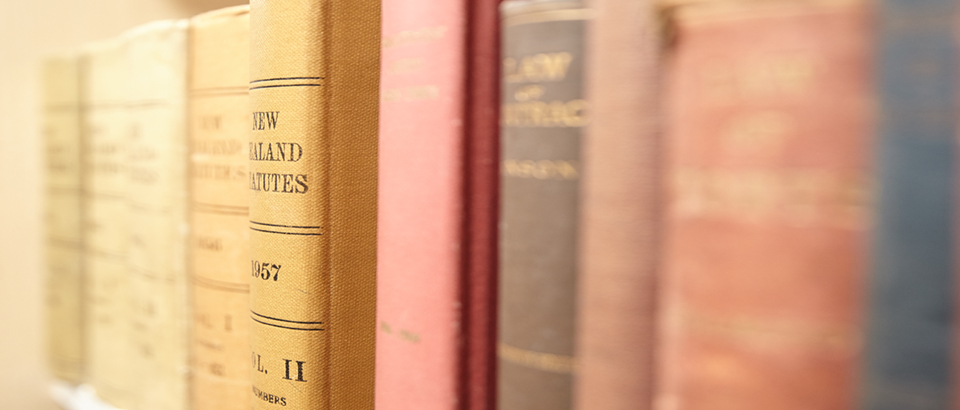 Health and Safety at Work Act 2015
Wednesday 17 May, 2017
New Zealand's poor health and safety record in the workplace has led to significant reforms in the law and the organisations governing this area.
In June 2012, the Minister of Labour established the Independent Taskforce on Workplace Health and Safety to research and critically evaluate New Zealand's workplace health and safety system and to recommend practical strategies for reducing New Zealand's high rate of workplace fatalities and serious injuries.
The recommendations of the Taskforce culminated in the Health and Safety at Work Act 2015 ("HSWA"), which came into effect on 4 April 2016, and repealed the Health and Safety in Employment Act 1992.
Worksafe describes HSWA as "a new way of thinking about health and safety" that is "not just about compliance; it's about getting people home healthy and safe."  It also states that HSWA is "not just good for your business; it's the right thing to do."
Some of the key aspects of HSWA are:
Broad coverage applying to all businesses and working relationships and to all work carried out in New Zealand, except certain aspects of the military and Armed Forces;
Ensuring everyone at the workplace has clear responsibilities, including businesses, officers, workers, visitors and customers;
The category of "worker" encompasses a broad range of individuals, including employees, contractors and volunteers;
The introduction of the concept of a "person conducting a business or undertaking" ("PCBU") to describe all types of modern working arrangements;
A shift in focus from monitoring and recording health and safety incidents to proactively identifying and managing risks;
A primary duty of care placed on all PCBUs to ensure, so far as is reasonably practicable, the health and safety of its workers and any other workers who are influenced or directed by the PCBU;
A three-tier hierarchy of offences which carry significantly higher penalties;
Regulations and approved codes of practice that specify what has to be done in particular circumstances, sectors or industries; and
Enhanced powers of regulators to take action against persons reasonably believed to be contravening, or likely to contravene, a provision of HSWA or its associated regulations.
If you would like to discuss and aspect of the Health and Safety at Work Act, or its implications for you and your business contact our Health and Safety team of experts.