Life Sciences & Biotechnology

Our Life Sciences and Biotechnology practice advise some of the world's largest pharmaceutical, and animal health companies providing guidance, insight, and advice on all aspects of their operations. We use a multi-disciplinary team approach across the firm to deliver innovative and value-enhancing solutions.
Our work includes advising on clinical trials, consultancy arrangements, the supply of medicines prior to registration, the New Zealand medicines registration process, privately funded medicines, government funding arrangements with PHARMAC and DHBs, import, export, licencing, agency and distribution arrangements, advertising review and vetting advice, pharmacovigilance issues and the handling of adverse events and product recalls.
We have also advised clients on nutraceuticals, health food products, natural medicines, vitamin supplements, medical devices, and animal remedies.
We work with start-ups and new ventures in the biotechnology area, including on the sourcing of funding from private equity, charities, and government and on the marketing and licencing of innovative products, both in New Zealand and overseas.
Areas of expertise:
Commercialisation of Intellectual Property

Private Equity

Venture Capital

Commercial Disputes

Intellectual Property Litigation

Intellectual Property Protection and Development

Research and Pharmacovigilence
Life Sciences & Biotechnology team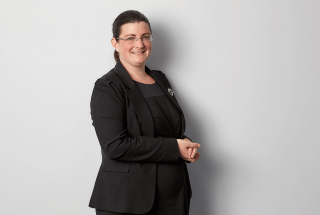 Kate Cornegé
Partner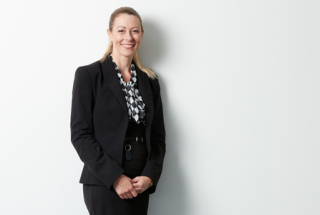 Shelley Slade-Gully
Partner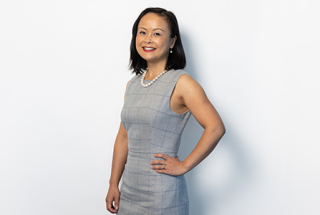 Tina Liu
Partner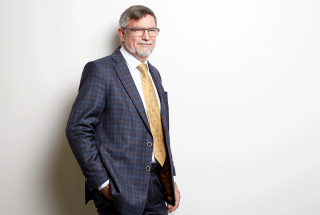 Robert Bycroft
Special Counsel