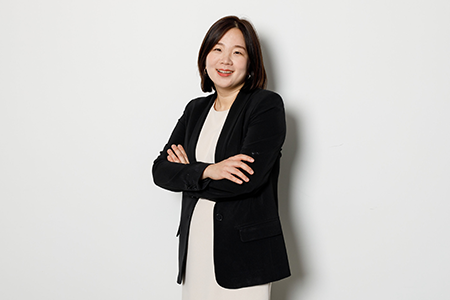 Qualifications : BA, LLB, University of Auckland.
Catharina joined Tompkins Wake in 2022 as an associate in our Family Law team. Catharina, having been admitted in 2012, is an experienced family lawyer with over 10 years in practice. With a particular focus on disputes relating to the division of relationship property, Catharina also has broad experience in all other areas of family law including care of children, family violence, claims after death, family protection and testamentary promises claims, and PPPR Act matters.
Prior to joining Tompkins Wake, she worked in a reputable medium-sized law firm in Central Auckland specialising in litigation with a focus in family law. She also gained experience in other areas such as civil, insurance and professional negligence litigation. 
Catharina is fluent in Korean and can also speak Japanese conversationally.  
Areas of expertise
Capacity Issues (Claims under PPPR Act)

Care of Children

Dissolution (Divorce)

Estate Claims

Relationship Property Disputes

Spousal Maintenance

Trust Litigation and Dispute Resolution

Relationship Property Agreements

Contracting Out/Pre-Nuptial Agreements

PPPR Act applications (capacity issues)

De Facto Relationships

Family Violence

Family Protection