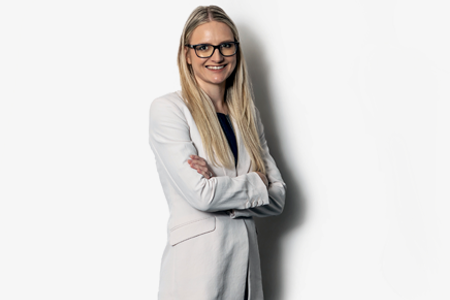 Qualifications : BMS, LLB, University of Waikato.
Jennifer has spent the past seven years honing her technical skills in the areas of relationship property, family, and employment law.
Jennifer is highly skilled in providing expert advice and guidance to individuals and families navigating complex legal issues. Her in-depth knowledge and negotiation strategies enables her to effectively advocate for her clients and work towards positive resolutions. She is passionate about preserving family relationships and ensuring that her clients receive compassionate support throughout the legal process. Jennifer's dedication to the field of family law makes her a trusted advisor for those seeking reliable and empathetic guidance.
Working both independently and as part of a team, Jennifer understands the importance of collaboration, delegation, and the value of reflection and feedback. She is committed to achieving the best outcomes for her clients and finds great satisfaction in doing so.
Areas of expertise
Family Law

Relationship Property Disputes

Trust and Estate Litigation