New Zealand's forestry sector is a significant producer of both raw wood and refined wood products on the global stage and has been an attractive target for both domestic and international investors.
With a substantial number of New Zealand's plantation forests reaching maturity, production volumes increasing, volatility in global markets and environmental considerations, activity in this sector at both transactional and operational levels is challenging. At the same time, central government has set ambitious tree planting targets and established schemes to encourage new forestry conversions and retirement of marginal farm land.
Our team has been involved in significant forestry transactions, and developments and our multidisciplinary approach draws on specialists from our commercial, property, environmental and banking and finance teams, ensuring our clients have the right advice, from an expert team tailored for their business needs, project or transaction.
Our Experience
Significant work that our team has been involved in includes:
Acting for a large managed investment scheme in its tender for the harvest and marketing of around 7,500 hectares of mature forest, including due diligence of forestry rights and other arrangements (some historic) and drafting and negotiating a harvesting and marketing agreement with the preferred tenderer.
Acting for a substantial central North Island iwi in relation to its forestry assets, including negotiating management and harvesting arrangements with PF Olsen for approximately 1,900 hectares, preparing and negotiating forestry rights, and providing ongoing property and ETS advice.
Acting for a NYSE listed mining company in the sale of a forestry right over its mature forest, and providing ongoing advice and oversight of the harvest process.
Acting for a major north island log processor in relation to its transport and logistics arrangements and product sale and purchase arrangements.
Acting for a local authority in relation to it harvesting agreement with PF Olsen.
Acting for an early stage company in the forestry industry on cutting rights and log supply arrangements.
Advice to a landowner regarding options in relation to carbon leasing / emissions units offtake arrangements and forest planting and management arrangements with Forest 360 and New Zealand Carbon Farming.
Advising a large agribusiness on the acquisition of approximately 3,500 ha of forestry land for conversion to 5 dairy farms, including providing property, forestry, and ETS advice; and providing ongoing advice to that business, particularly on matters where forestry and farming interests intersect.
Acting for a major exporter of timber, including the sale and purchase of a number of forests.
Areas of expertise:
Easements

Emissions Trading Scheme

Environmental Due Diligence

Environmental Impact Management

Joint Ventures

Maori Land

Overseas Investment Office applications

Resource Consents

Resource Management Act (RMA)

Acquisition and Sale

Commercial and Venture Financing

Crown Forest Licences

Climate Change Response Act (CCRA)

Access Agreements and Roading

Carbon Leasing
Forestry team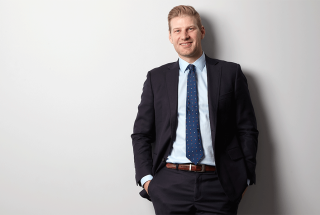 Campbell Stewart
Partner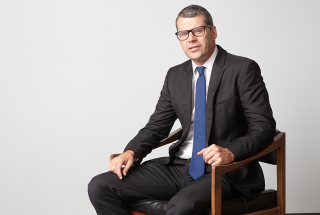 Philip Monahan
Partner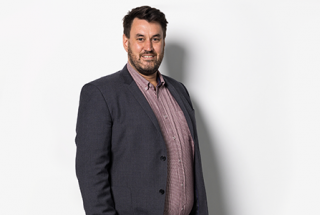 Edward Kinloch
Senior Associate
Briar Shaw
Associate