Our lawyers have a depth of knowledge developed from working across many industries and sectors, both in New Zealand and internationally, which is applied to deliver outstanding results to our corporate and business clients.
We work with a focus on building long-term relationships and providing strategic advice to create and grow value for our clients. Our team also provide day-to-day support to in-house lawyers, giving our clients access to specialists while retaining in-house resource.
We act on the most significant transactions for our clients bringing together our legal and commercial expertise. We act for clients in regulated sectors such as dairy, electricity, telecommunications and local government and understand the impact of regulation on their businesses.
As a trusted advisor, our clients have access to the best advice, guidance and insight whether we are acting as a sounding board, reviewing documents or proposals, negotiating and preparing commercial contracts or acting on our clients' most difficult or high profile transactions.
Our approach utilises the skills, experience and expertise across the breadth of Tompkins Wake ensuring our clients have access to the best lawyers for the task.
"TW has a variety of experts who we have tapped to provide assistance in many different fields from property, immigration, acquisitions and disputes. Every matter is assigned to someone who is qualified and experienced in that field and we have been pleased with the outcomes. TW has introduced a cloud-based file management system for tracking the various property leases we deal with."

- Client testimonial, The Legal 500, Corporate and M&A, Asia Pacific 2022
Sectors:
Our work spans the New Zealand business landscape with particular focus on:
Agribusiness, Farming and Forestry
Food and Beverage
Hospitality
Entertainment and Venues
Energy and Infrastructure
Telecommunications
Human and Animal Health
Life sciences and biotechnology
Pharmaceuticals
Primary production and food processing
Transport and Logistics
Mining and Exploration
Aviation
Not for Profit and Charities
Information Technology
Areas of expertise:
Acquisition finance

Advertising and Consumer Law

Agribusiness Transactions

Anti Bribery and Corruption Law

Banking and Finance

Biotechnology

Commercial Contracts

Competition and Regulation

Compliance

Construction Contracts

Corporate Advisory

Corporate Governance

Corporate Structuring/Restructuring

Crisis Management

Cross Border Transactions

Dairy Industry

Drone Law

Due Diligence

E-Commerce

Electricity Industry

Emissions Trading Scheme

Employee Stock Ownership Plans (ESOP)

Financial Markets Conduct Act

Franchising

Inbound Investment

Information Technology

Infrastructure and Projects

Joint Ventures

Life Sciences

Limited Partnerships

Mergers and Acquisitions

NZX Listing Advice

Overseas Investment

Ownership Structures

Privacy Act

Private Equity

Regulatory Compliance and Constraints

Securities - Private Issues

Shareholder Agreements

Takeovers

Technology Commercialisation

Telecommunications

Medical and Health

Cybersecurity Law

General Data Protection Regulation (GDPR)

Data Privacy Law
Corporate & Commercial team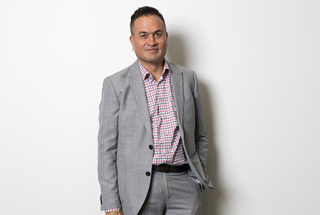 Scott Ratuki
Chair and Partner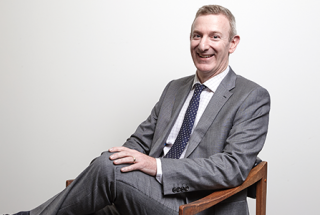 Bryce Davey
Partner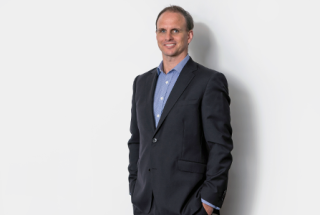 Jason Bywater-Lutman
Partner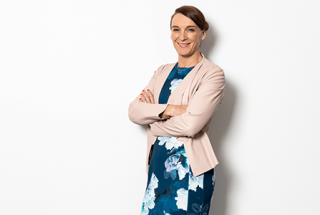 Kerri Dewe
Partner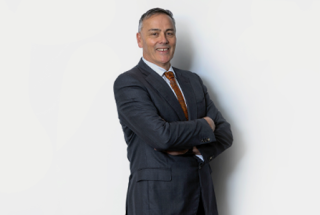 Marcus Wilkins
Partner
Mark Renner
Partner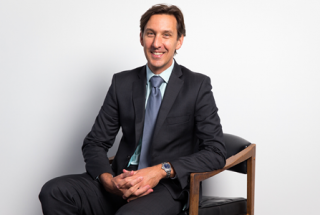 Michael Shanahan
Partner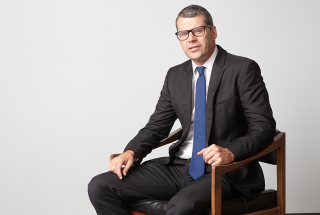 Philip Monahan
Partner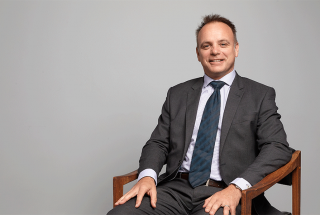 Phil Taylor
Partner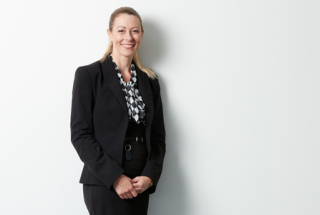 Shelley Slade-Gully
Partner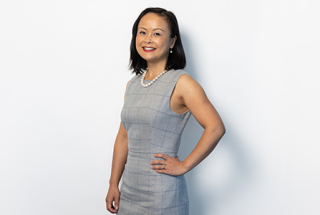 Tina Liu
Partner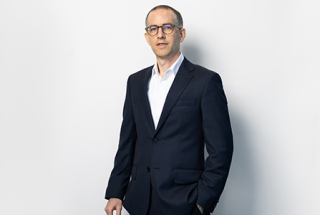 Tom Arieli
Partner
Tom Elvin
Partner
Ben Palmer
Special Counsel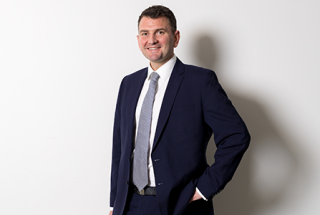 Ben Skelton
Special Counsel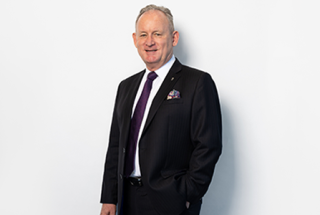 Mark Lowndes
Special Counsel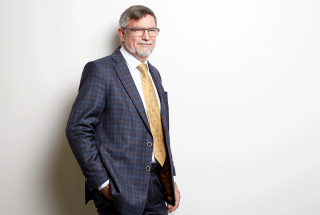 Robert Bycroft
Special Counsel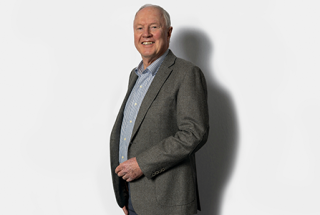 Evan Turbott
Consultant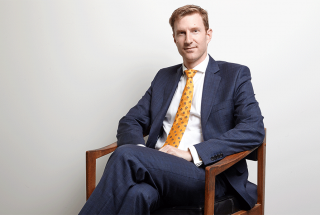 Dr. Edward Willis
Consultant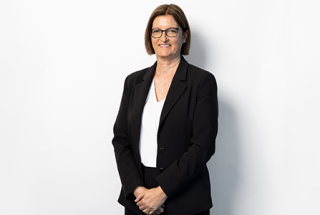 Fiona Ashby
Senior Associate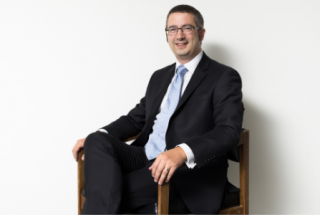 Luke Bowers
Senior Associate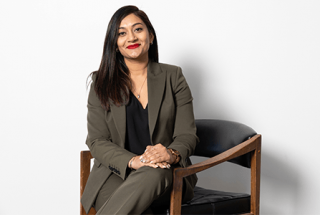 Tabs Rauf
Senior Associate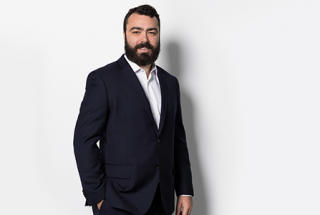 Joseph Bracewell
Associate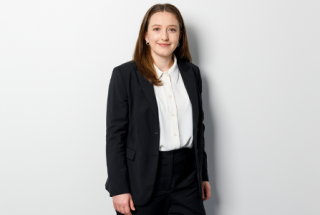 Alex Rankin
Senior Solicitor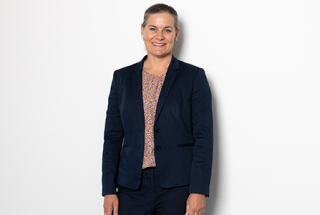 Alice van der Heyden
Senior Solicitor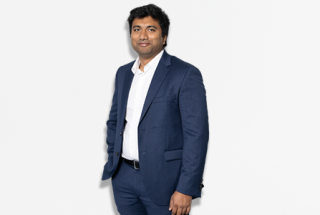 Gaanesh Seger
Senior Solicitor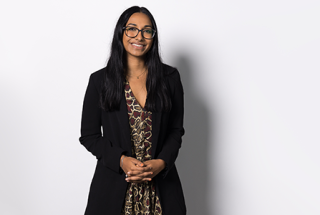 Mahitha Kumar
Senior Solicitor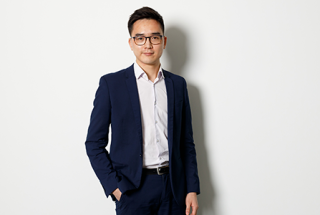 Ronald Chee
Senior Solicitor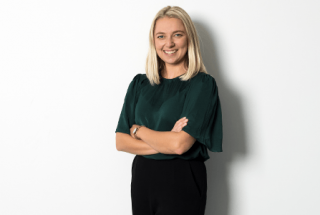 Ruby Fenwick
Senior Solicitor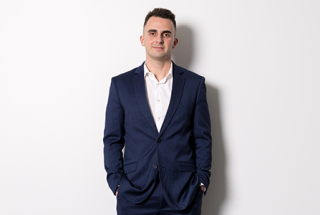 Barny Poulter
Solicitor