Tompkins Wake acts on $50m sheep milk processing plant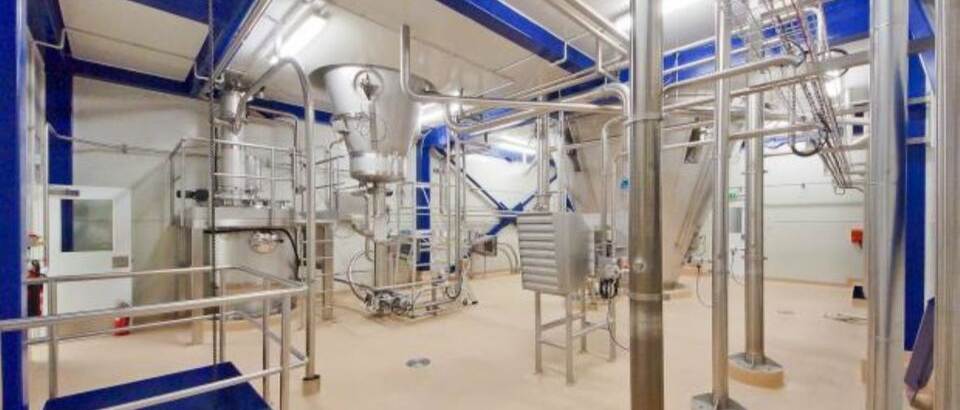 Tompkins Wake acts on $50m sheep milk processing plant
Tuesday 12 March, 2019
Tompkins Wake is pleased to have acted for New Zealand Food Innovation (Waikato) Limited ("Food Waikato"), on a $50 million public private joint venture to establish a spray dryer for the value-added sheep milk product sector.  
Food Waikato is a Council Controlled Organisation in which Hamilton City Council is the majority shareholder and Callaghan Innovation, the New Zealand Government innovation agency, is the minority shareholder.
The project involved the creation of a joint venture between Food Waikato (10%), Nu Mega Ingredients (owned by Australian ASX-listed Clover Corporation) (35%), Pamu Farms (formally Landcorp Farming Limited, a NZ State Owned Enterprise) (35%) and Dairy Nutraceuticals (20%).
The new $50 million industrial spray dryer will sit alongside the existing Food Waikato dryer and will have 2.4 times its capacity at 1.2 tonnes of powder per hour. The dryer will be operational by February 2020 and will grow employment at the plant from 17 to 35 staff.
Stuart Gordon, CEO of Food Waikato, says, "With the huge growth in this alternative dairy industry, our new specialist processing site will enable the sheep industry to go through its current growth phase and will help the industry scale to meet increasing demand.  
"Products coming out of our dryer are projected to deliver $129 million in dairy exports each year," says Gordon.  
The dryer was designed to comply with rigorous infant formula manufacturing standards for sheep, goat, cow and specialty ingredients.  
The Project also required a very broad range of legal skills across Tompkins Wake, involving the input the firms Corporate, Commercial Property, M&A, Banking & Finance, Intellectual Property and Local Government expert teams.
*The project was nominated in the 2019 New Zealand Law Awards, for Mid Market (< $100m) Deal of the Year.