Tompkins Wake advise Maui Milk on Danone supply agreement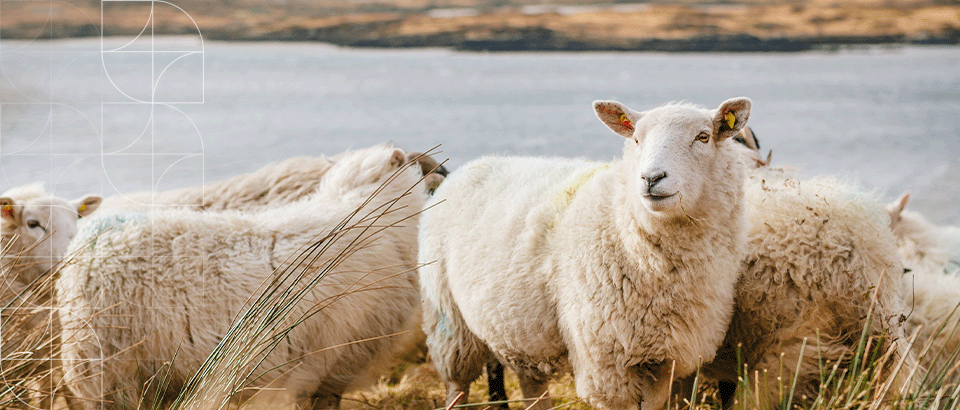 Tompkins Wake advise Maui Milk on Danone supply agreement
Wednesday 21 August, 2019
Tompkins Wake is pleased to have advised Maui Milk on their supply agreement with global food company Danone, a breakthrough deal for the Waikato sheep milk processing industry and New Zealand's emerging sheep dairy industry. Nutricia Karicare sheep milk toddler formula will be 100 per cent New Zealand sheep milk supplied by Maui Milk, which operates two farms on the western shores of Lake Taupo.
The breakthrough for the Waikato sheep milk processing industry also signals possible significant conversions to sheep milking by dairy farmers, as Maui Milk and Nutricia start a hunt for more supply.
Maui Milk, formed five years ago, is seeking new supply within two hours of Hamilton, where its sheep milk is processed at the Waikato Innovation Park.