Dispute Resolution & Litigation
Our litigation team carry on a long tradition of excellence in commercial dispute resolution at Tompkins Wake dating back nearly 100 years. Our team advises on some of the most significant, complex, high-profile cases.
We work with our clients to identify their key issues upfront so that we can tailor our approach and develop the best overall strategy to achieve their goals as quickly and as efficiently as possible. With our clients' objectives established, we proactively pursue the prompt resolution of commercial and private disputes through direct negotiation, mediation and other dispute resolution techniques.
Our litigators work closely with our specialist teams across Tompkins Wake to provide strategic advice, tailored to our clients' specific issues and needs to ensure cost-effective and timely resolution of disputes.
Where a dispute cannot be resolved our advocates have the expertise to vigorously pursue our clients' interests through the effective use of Court and arbitral proceedings.
Areas of expertise:
Alternative Dispute Resolution

Arbitration

Building Disputes - Leaky Homes

Civil Litigation

Commercial and Property Disputes

Commercial Arbitration

Commercial Tender Disputes

Competition Law Disputes

Construction and Building Disputes

Consumer Law

Contract Disputes

Coronial Inquests

Criminal Defence

Debt Recovery

Defamation

Insolvency

Insurance Disputes

Liquidations

Negligence

Partnership Disputes

Privacy Act

Regulatory Enforcement

Regulatory Prosecution and Defence

Shareholder Disputes

Tender Disputes

Mediation
Dispute Resolution & Litigation team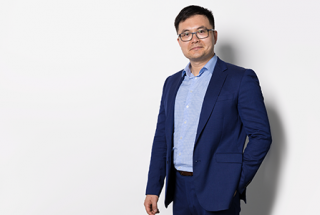 Chen Jiang
Partner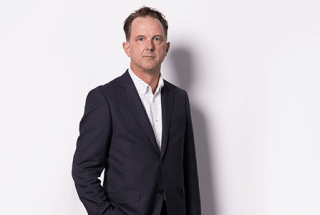 Daniel Erickson
Partner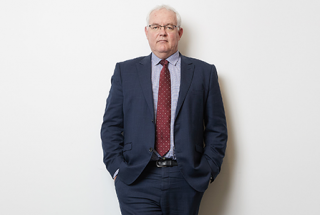 Fraser Wood
Partner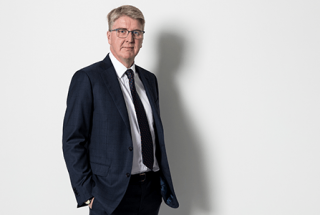 James MacGillivray
Partner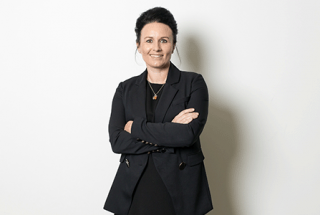 Karina McLuskie
Partner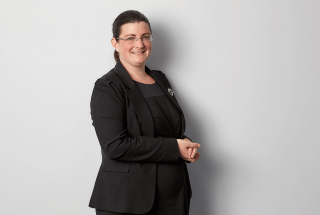 Kate Cornegé
Partner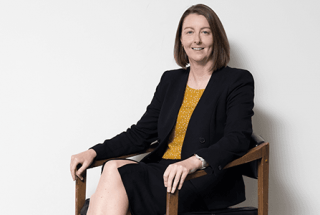 Kate Sullivan
Partner
Mark Hammond
Partner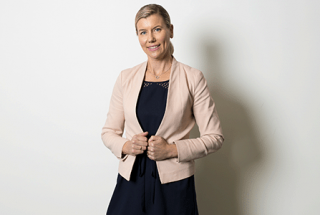 Stephanie Ambler
Partner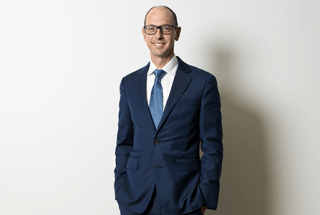 Wayne Hofer
Partner
Becky Brown
Senior Associate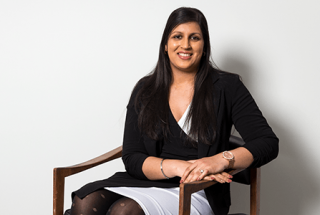 Damandeep Sadhra
Senior Associate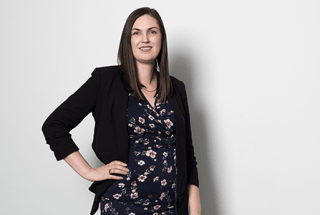 Fiona Dalziel
Senior Associate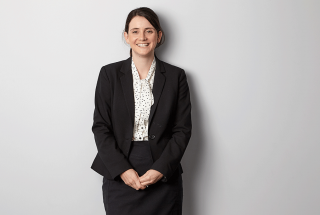 Helen Radinovich
Senior Associate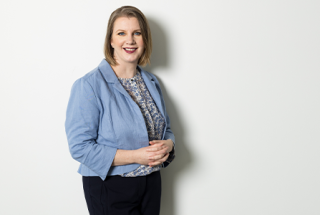 Kerryn Webster
Senior Associate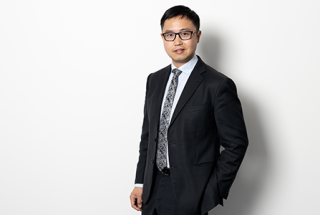 Leo Huang
Senior Associate
Megan Crocket
Senior Associate
Michelle Urquhart
Senior Associate
Morgan Brady
Senior Associate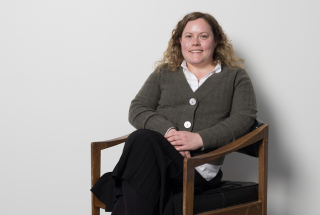 Rebecca Dean
Senior Associate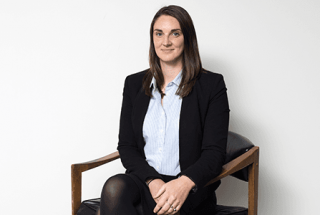 Olivia Morgan
Senior Associate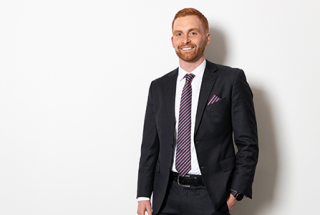 Alex Fanning
Associate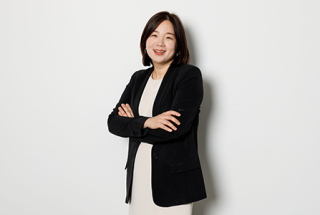 Catharina Chung
Associate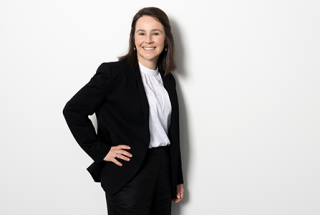 Katie Hollister-Jones
Associate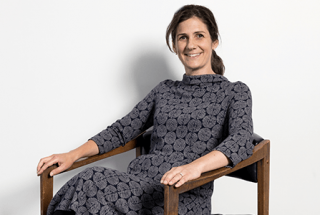 Sarah Krishnan
Associate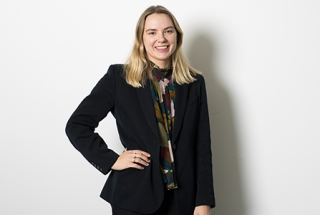 Caitlyn Frost
Senior Solicitor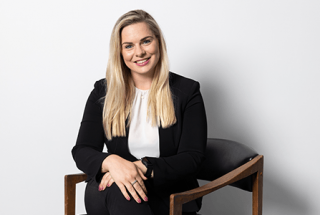 Charlotte Lunt
Senior Solicitor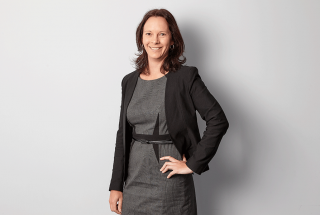 Helen Bond
Senior Solicitor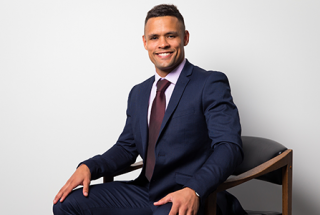 Josh Nyika
Senior Solicitor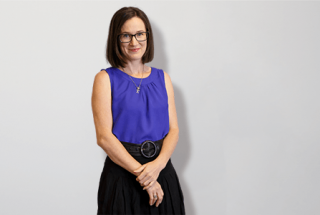 Katie Mills
Senior Solicitor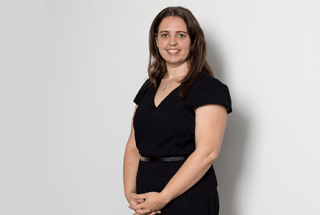 Lauren Gamble
Senior Solicitor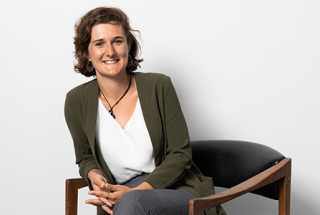 Ania Roznawska
Solicitor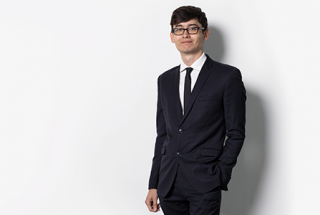 Brandon Hayes
Solicitor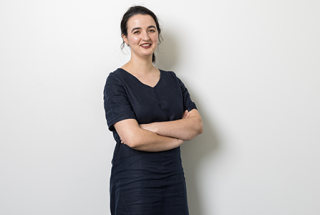 Clara Whitcombe
Solicitor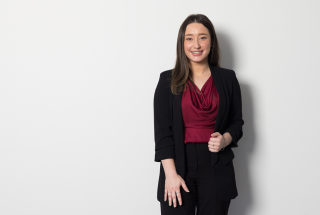 Courtney Wi
Solicitor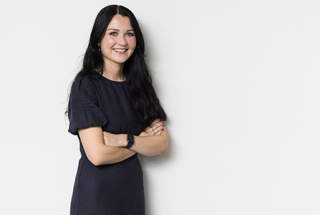 Keeli McNicholas
Solicitor
Lucy Edmond
Solicitor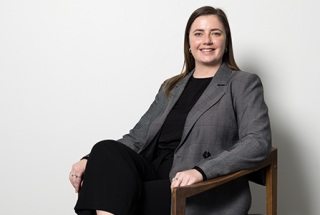 Rebekah Vercoe
Solicitor