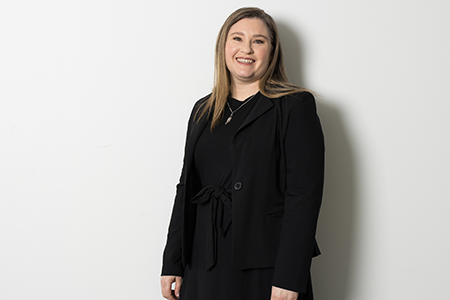 Qualifications : BA, Victoria University of Wellington, LLB (First Class Hons), University of Waikato.
Megan specialises in the local government sector, with expertise in local government law and public law. She provides advice on core local government issues, including governance and decision-making, and judicial review risk. She represents local government clients in a range of Courts and Tribunals.
Megan has experience across a wide range of local government topics, including bylaws and policies, consultation, conflicts of interest, official information, privacy, record-keeping, CCOs, human rights, sale of alcohol, three waters, roading, solid waste, rating, development contributions, procurement, biosecurity, flood protection, and public works. In addition to her local government clients, she has acted for statutory bodies, NGOs and companies. 
Areas of expertise
Bylaws and Policies

Local Government Litigation

Official Information (LGOIMA)

Privacy Act

Local Government Advisory

Administrative Law

Sale and Supply of Alcohol

Human Rights Commission Matters

Local Government Infrastructure