Family Office & Private Wealth

Over nearly 100 years, Tompkins Wake has built a solid reputation as trusted advisor to high-net-worth individuals, entrepreneurs and wealthy families. We provide comprehensive service to family offices, whether single family, multi-family or virtual, and to wealthy families where many similar issues arise.

We provide bespoke solutions. We take the time to understand the needs of our clients and their families to protect, manage and grow their wealth, and the things most important to them, for current and future generations.
We understand the challenges of managing family-owned enterprises and assets. We work proactively with discretion and care to ensure our clients' goals and outcomes are achieved.
We advise on matters particular to family wealth such as family charters and councils, family policies, philanthropy and the inter-generational transfer of wealth. We also provide commercial legal services including M&A, joint ventures and finance, and private client services such as wills, trusts, the acquisition, disposal, development and leasing of property and relationship property advice - all within the context of our understanding of the family's overall philosophies and objectives.
Our advice is pragmatic and commercially based, we provide unique and comprehensive solutions. We call upon expertise within our firm,  our networks of external professional colleagues, and our international Multilaw network.
Legal Practice Areas:
Asset and Estate Planning
Asset Ownership and Wealth Structuring
Banking, Finance and Private Capital
Dispute Resolution and Facilitation
Employment and Immigration
Family Office Structures
Family Governance: Family Charters, Councils and Assemblies, Policies
Public and Private Investments
Philanthropy
Real Estate
Relationship Property Agreements and Disputes
Succession Planning
Trustee, Nominee and Directorship Services
Trusts, NZ and International
Wills and Estates
Family Office & Private Wealth team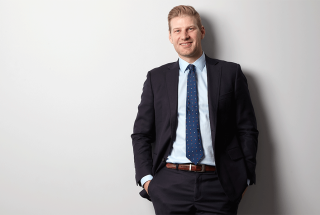 Campbell Stewart
Partner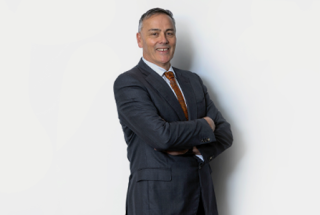 Marcus Wilkins
Partner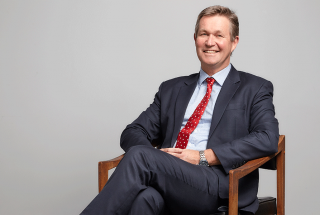 Peter Fanning
Partner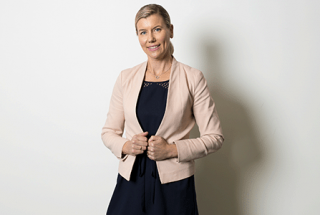 Stephanie Ambler
Partner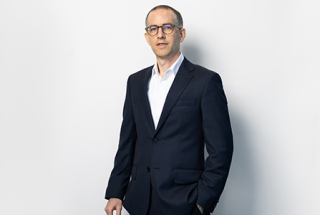 Tom Arieli
Partner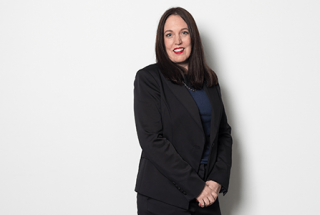 Zandra Wackenier
Partner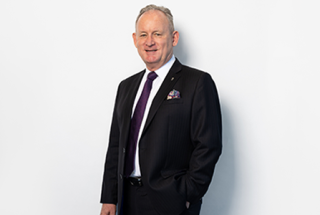 Mark Lowndes
Special Counsel