Tompkins Wake brings a depth of experience and expertise to mergers and acquisition transactions, providing high-quality legal advice on transactions of all sizes and scale.
We utilise a multi-disciplinary approach, working with experts from across Tompkins Wake (e.g., our teams in Banking & Finance, Employment, Commercial Property, Intellectual Property) to ensure our clients get the right advice from the respective expert providing an efficient, effective and seamless transaction. 
Our lawyers have extensive experience advising on a wide range of corporate transactions across different sectors and industries including international experience, with many having worked in leading law firms offshore. We advise clients on both domestic and cross-border transactions and work with New Zealand based and international clients.
Our client's strategic objectives are our complete focus when we assemble our deal team to facilitate merger and acquisition transactions. We work to mitigate risk from the outset and ensure the transaction is documented and settled to our client's expectations in a timely manner. Recognising the demands, pressures and often shifting timeframes of complex transactions, we carefully resource each deal by selecting the right mix of talent and experience to ensure we proactively manage transaction issues. From initial planning and structuring through to settlement and post-completion integration, our team is skilled at navigating the unique challenges each deal brings.
Examples of our work:
Our Corporate M&A team have acted on the following transactions:
Merger between Heyden Farms Limited, Henergy Cage-Free and Rasmusen's Poultry Farm

Allied Farmers partial acquisition of New Zealand Rural Land Management LP

Garmin acquisition of Vesper Marine

Dicker Data's A$68 million acquisition of Exeed Group 

WEL Energy Trust and Waipa Networks sale of Ultrafast Fibre Holdings (UFFH) to First State Investments for $854 million.

WEL Networks on the $189 million buyout of Waikato Networks from Crown Fibre Holdings
Milfos International Limited sale to the German conglomerate GEA
BBC Technologies $66.9 million sale to TOMRA Foods
Israeli biotech company Algatech's investment in Supreme Health, a New Zealand manufacturer of health supplements
Masport Limited's sale to AL-KO Gardentech, a German company
NZX-listed AFFCO's  takeover by Talley Group
Open Country Cheese Company's $104 million takeover by Dairy Trust
Gallagher Group's acquisition of Australian-based Country Electronics
WEL Networks sale of the Te Uku Wind Farm to Meridian Energy
KCL Property sale to listed fund manager Augusta Capital Limited
Cardlink Group's sale to NYSE-listed company, FleetCor Technologies Inc
Apex Valves Limited sale of a majority stake to NYSE-listed Watts Water Technologies
ASX-listed Beach Group's acquisition of Skydive Queenstown and Skydive Wanaka
Havas Worldwide entry into the NZ advertising and media market through the acquisition of local agency, Mr Smith
Coeur Mining Inc. on the acquisition of Todd Corporation's joint venture interest in the Golden Cross gold mine
DEC International's sale of Dairy Automation to Livestock Improvement Corporation (LIC) 
Flooring Brands Limited's sale of Carpet Court New Zealand to Allegro Private Equity
FleetCor Technologies Inc. US$3.45 billion refinancing and acquisition of Comdata Inc
Areas of expertise:
Acquisition finance

Banking and Finance

Cross Border Transactions

Due Diligence

Mergers and Acquisitions

Overseas Investment

Overseas Investment Office applications
Mergers & Acquisitions team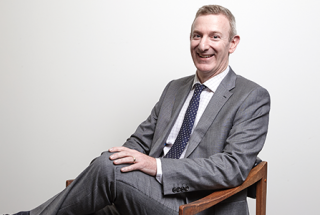 Bryce Davey
Partner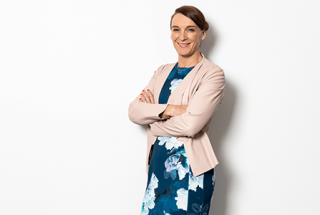 Kerri Dewe
Partner
Mark Renner
Partner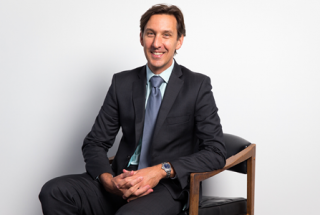 Michael Shanahan
Partner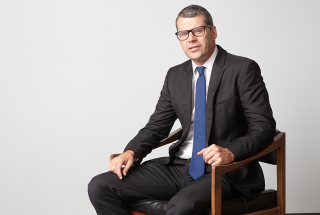 Philip Monahan
Partner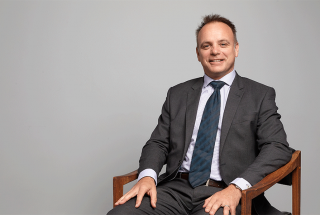 Phil Taylor
Partner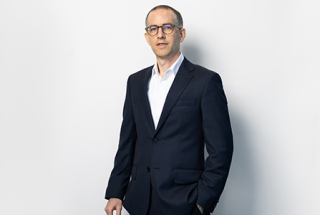 Tom Arieli
Partner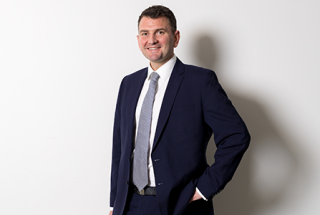 Ben Skelton
Special Counsel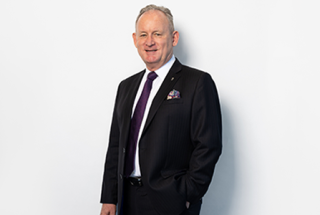 Mark Lowndes
Special Counsel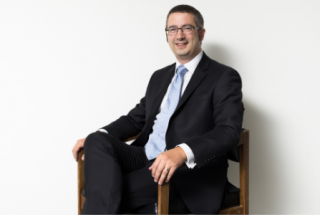 Luke Bowers
Senior Associate