Tompkins Wake assists in acquisition of NZ import business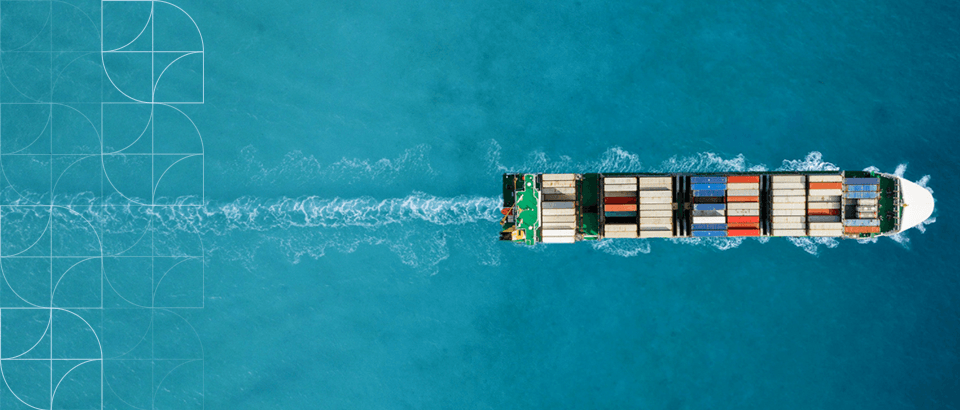 Tompkins Wake assists in acquisition of NZ import business
Thursday 14 October, 2021
Tompkins Wake is pleased to have acted for IBC Japan and its subsidiary ATNZ 2000 Limited in the recent and successful acquisition of the business of Autoterminal NZ. IBC Japan is the world's leading exporter of used cars from Japan, Singapore, the UK, and Thailand and has been exporting used cars into New Zealand for over 30 years. It has been involved in a lengthy dispute with Autoterminal NZ, a distributor of used vehicles in New Zealand. The dispute arose out of IBC Japan and AutoTerminal NZ's former partnership and recently resulted in a NZ$38 million judgment in favour of IBC Japan.
As a result of the judgment (read more here), Autoterminal NZ was put into liquidation and the liquidators sold the business, including inventory, intellectual property, and the trade accounts receivable to IBC Japan's subsidiary, ATNZ 2000 Ltd. The sale allows the AutoTerminal business to continue and ensures that customers will receive continued service.
Tompkins Wake Partner James MacGillivray, assisted by Senior Associate Morgan Brady, successfully represented IBC Japan in the High Court and Tom Arieli acted for IBC Japan and ATNZ 2000 Ltd in their acquisition of Autoterminal NZ's business. James said, "We are pleased to have achieved such a successful outcome for IBC Japan and brought an end to this long-running dispute".