A new era for Tompkins Wake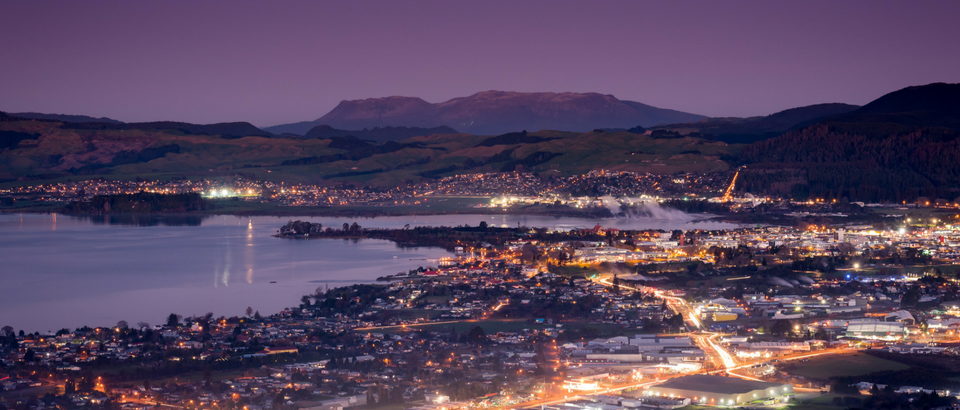 A new era for Tompkins Wake
Monday 19 September, 2016
Monday 19 September marks a new beginning for Tompkins Wake in Rotorua, as the city's preeminent law firm moves into new premises on Arawa St. A project nearly 12 months in the making, the firm's new home embraces some unique design features both internally and externally.
"The new office is light and spacious and embraces a lot of best-practice in modern office design and layout. We've tried to create an environment where our people will feel comfortable and at home while they work, but have also put a huge emphasis on our clients to create a warm and welcoming feel including off-street parking." said Rhonda Parry, Tompkins Wake's Chief Operating Officer who led the project. "In addition, we've reduced our physical footprint by moving to a single level, open plan design, but have increased our capacity providing us room to grow as our practice continues to expand and meet the needs of Rotorua and the surrounding region."
Featuring an intricate wooden lattice façade, the building is already attracting a lot of attention in its location near both the Court and Council buildings. Designed by Architect Daryl Church, Rotorua's iconic Princes Gate archway has been part of the inspiration in converting the former Freedom Furniture building into modern office space.
"The initial inspiration of a timbered screen was derived from the Princes Gate timber lattice work, which is visible from the site. The screen doubles on a functional level to provide a degree of privacy to the offices, while allowing natural light and outlooks," Mr Church said. "The choice of timber for the external screening also aligns with Rotorua Lakes Council policy for wood first as an option."
Timber, sourced and milled in the region features inside the building also and the new premises will house Tompkins Wake's 22 Rotorua based staff while also providing space for other lawyers from across the firm who regularly work in Rotorua. "Our regional presence is a vital part of what makes Tompkins Wake one of New Zealand's leading law firms. With our Rotorua office being within 85 minutes of our Hamilton headquarters, we have a frequent interchange of staff between the offices, meaning our clients have access to the expertise they need to manage the matters that are most important to them." says Tompkins Wake Chief Executive, Jon Calder.
With a history in Rotorua that dates back nearly 120 years, Tompkins Wake has invested in a new home that will serve the firm and Rotorua well for many years to come.