Tompkins Wake announced an excellence awardee for the NZ Law Awards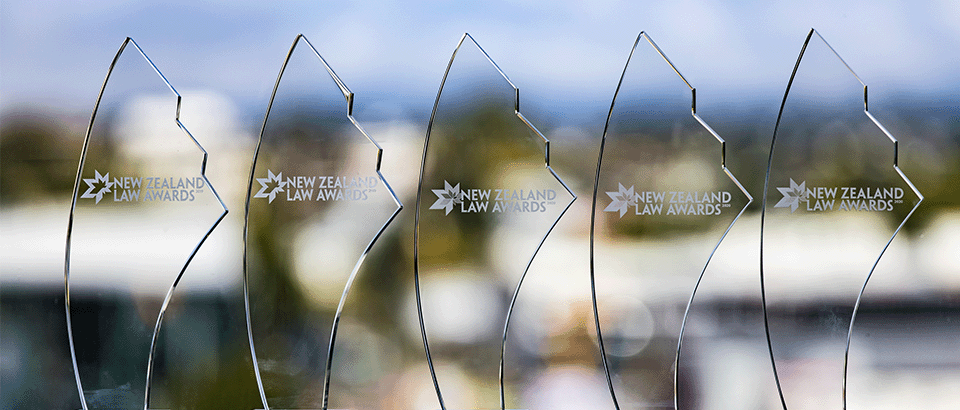 Tompkins Wake announced an excellence awardee for the NZ Law Awards
Friday 19 August, 2022
The New Zealand Law Awards is about acknowledging legal excellence, recognising the best firms, in-house legal teams, practitioners, and leaders, and celebrating outstanding legal work.
Tompkins Wake is delighted to have been announced as an excellence awardee in the following categories:
The winners will be announced on Thursday 10 November at the New Zealand Law Awards gala dinner at The Cordis, Auckland.
Tompkins Wake congratulates all of this year's Excellence Awardees and finalists and wishes everyone the best of luck ahead of the Awards night.
A full list of the 2022 excellence awardees is available here.