Tompkins Wake has substantial experience and expertise in the energy industry, working with clients across the New Zealand energy sector to provide advice and support as required.
In a heavily regulated industry, it is important to have a team that understands the legal framework. In addition to understanding industry-specific regulation, we also understand the changing landscape and the impact that emerging technologies are having on the traditional roles of industry participants.
We represent clients across the New Zealand energy industry.
Examples of our work:
Our Corporate and Commercial team's expertise in energy and utilities includes:
industry-specific agreements, including Transpower and use of system agreements;
network maintenance and IT outsourcing agreements with third-party providers;
engineering and construction contracts;
software licensing;
metering arrangements, including the procurement of smart meters and related equipment, and smart meter rollout and MEP agreements, as well as advising on the collection and use of data;
end customer issues;
subcontractor and end customer disputes;
new technology projects (including the use of solar panels and battery units);
Power Purchase Agreements;
Windfarm Developments;
Co-Generation Agreements;
Resource management issues;
regulatory and code compliance issues.
Our Property team has specialist legal experience in dealing with land issues associated with infrastructure assets, including managing distribution company easements.
Tompkins Wake has successfully operated a full in-house easement system for distribution companies and has developed significant knowledge and experience in managing the volume and complexity of work involved.  Our solicitors have significant expertise in the Electricity Act, land law, contract, estate, trust, companies, insolvency, Maori land law and many other areas relevant to the easement process.  This ensures that appropriate easement rights are secured in a timely and cost-effective manner, and enables early identification of issues.
Areas of expertise:
Commercial Contracts

Contract Disputes

Crown Minerals - Oil and Gas

Easements

Employment Law

Energy Sector - Oil, Gas, Electricity

Environmental Law

Health and Safety

Infrastructure and Projects

Oil, Gas and Minerals

Acquisition and Sale

Environmental and Resource Management
Energy team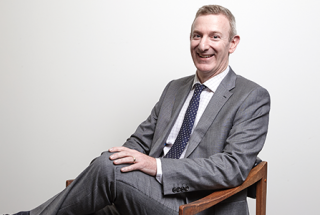 Bryce Davey
Partner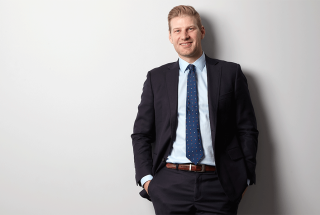 Campbell Stewart
Partner
Mark Renner
Partner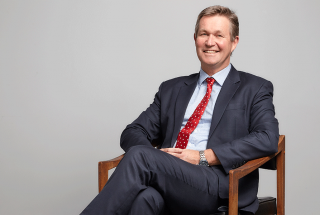 Peter Fanning
Partner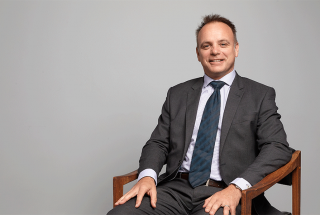 Phil Taylor
Partner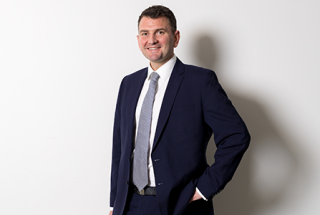 Ben Skelton
Special Counsel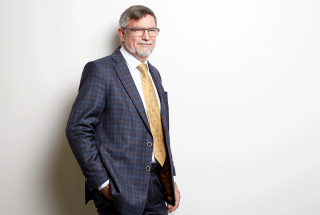 Robert Bycroft
Special Counsel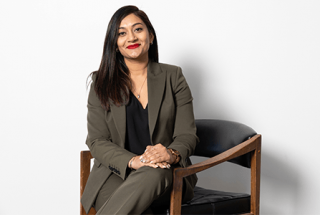 Tabs Rauf
Senior Associate