Employers in New Zealand have a robust legal framework to comply with to meet their obligations to employees through the Employment Relations Act and other legislation relating to employees (Health and Safety at Work Act, Holidays Act, Privacy Act, and Human Rights Act). Our employment team works with our clients to help them understand their rights and how to best meet their responsibilities and duties.
Our employment lawyers are skilled at assisting our clients with all routine employment-related processes and when required can participate and support clients in disciplinary meetings and investigation meetings.
In contentious situations, our team can skillfully guide our clients through the mediation process and provide advocacy in the Employment Relations Authority, Employment Court and higher Courts where necessary.
Our employment team provides clients with advice on all contentious and non-contentious aspects of New Zealand employment law, including:
Drafting employment agreements and policies.
Employment issues, including performance management, workplace health and safety, harassment and misconduct
Intellectual property, confidential information and restraints of trade
Industrial relations and collective bargaining
Personal grievance claims and other employment-related litigation (including disputes),
Advice on medical, stress, harassment and bullying issues
Employer obligations under the sale, purchase or outsourcing of a business
Restructuring and the design and negotiation of exit packages
Redundancies and dismissals
We are experienced in major organisational restructuring and can assist in the facilitation and implementation of large-scale change management helping clients navigate the complexities and challenges of organisational change.
"They are personally committed to achieving the right outcome, and this comes through with their high quality advice and style of communication. Their collective experience and knowledge shines through, and their approach is to work with you, rather than just telling you what they think."

"Extremely knowledgeable and able to provide advice in plain English, so we are able to understand and execute."

- Client feedback, The Legal 500, Labour and Employment, Asia Pacific 2023
Areas of expertise:
Collective Bargaining

Employment Agreements

Employment Disputes

Employment Relations

Industrial Relations

NZ Sports Tribunal Proceedings

Personal Grievances

Policy Development

Restraints of Trade

Organisational Restructuring

Serious Misconduct

Redundancies and Dismissals

Workplace Health and Safety

Minimum Wage and Holidays Act Compliance

Disciplinary Investigations and Dismissals

External Workplace Investigations
Employment team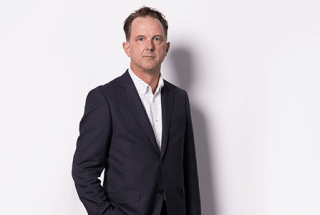 Daniel Erickson
Partner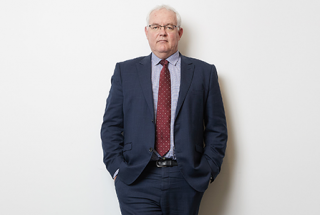 Fraser Wood
Partner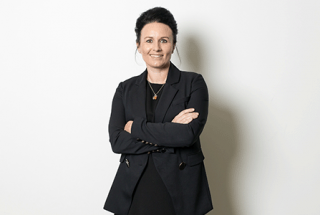 Karina McLuskie
Partner
Mark Hammond
Partner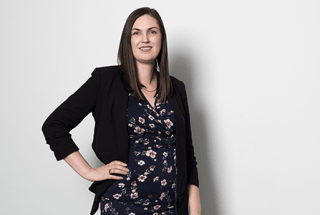 Fiona Dalziel
Senior Associate
Michelle Urquhart
Senior Associate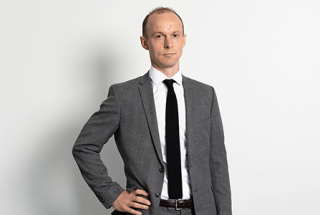 Fred Hills
Associate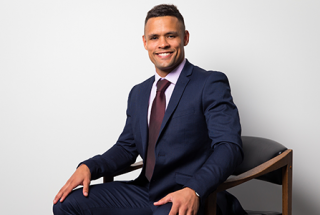 Josh Nyika
Associate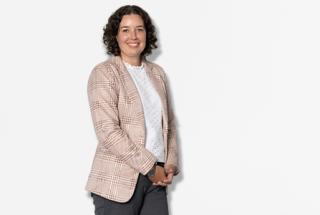 Drisana Sheely
Senior Solicitor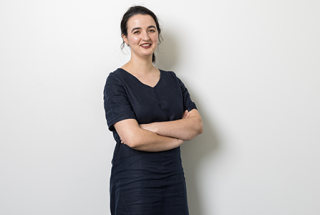 Clara Whitcombe
Solicitor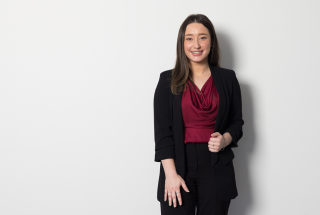 Courtney Wi
Solicitor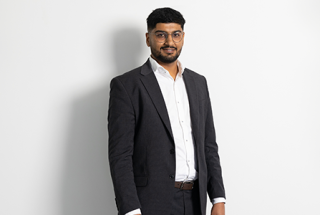 Manveer Bassan
Solicitor