Sick leave will increase from 5 days to 10 days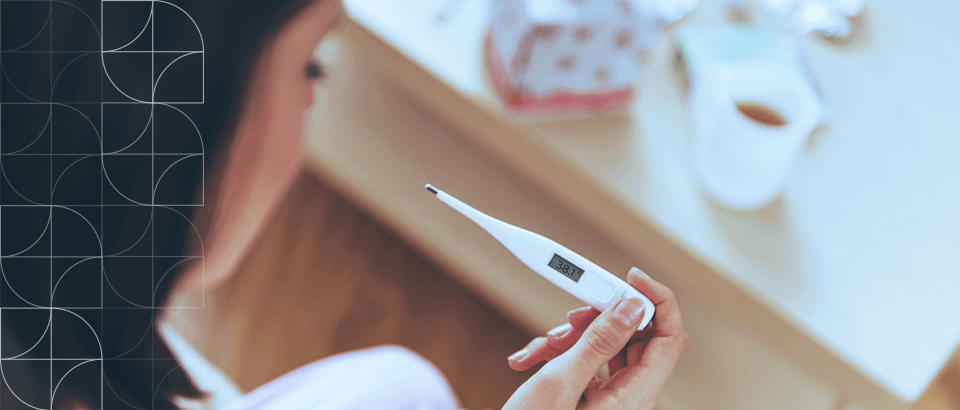 Sick leave will increase from 5 days to 10 days
Tuesday 25 May, 2021
From late July 2021 to late July 2022, all New Zealand employees will see their sick leave entitlements increase from 5 days to 10 days each entitlement year. The changes have arisen out of the COVID-19 pandemic, which the Government believes has highlighted the need for employees to have adequate sick leave, to discourage "toughing it out" by coming into work when they are sick, and potentially infecting others.
The increased entitlement will be gradually introduced over a 12-month period from the date that the changes come into force (24 July 2021). Any current sick leave entitlement that employees have will not be affected, but when they reach their next 12-month entitlement for sick leave they will become eligible for 10 days sick leave, as opposed to current five.
Employees will still be able to carry sick leave forward, but the current minimum cap of 20 days sick leave entitlement in a 12-month period will stay the same, with the amount of sick leave that employees can carry forward to reduce from 15 days to 10 days accordingly. Some employers may allow employees to carry over more than the legislated minimums under their employment agreement.
The requirement for new employees to work for six months before they become eligible for sick leave has not changed, but the Government intends to change this, planning to introduce legislation in 2022 to make some sick leave available from the first day of employment.
---
 If you have any questions relating to this article, please get in touch with one of our experts below.