Employers of migrants beware - communication is vital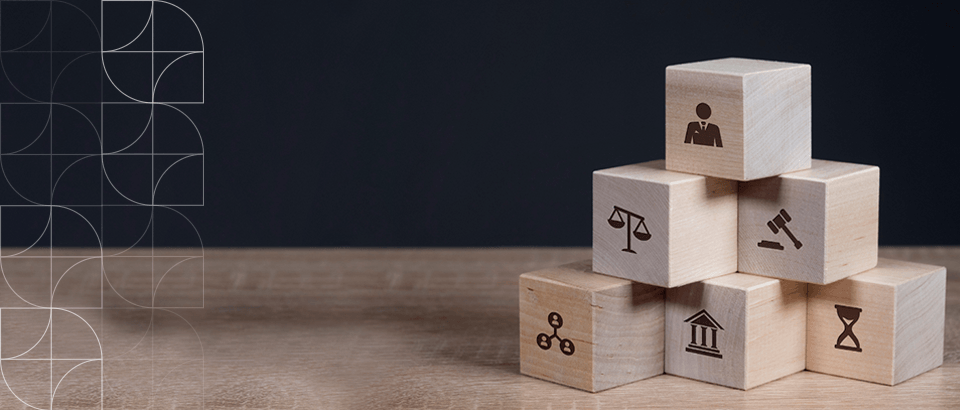 Employers of migrants beware - communication is vital
Tuesday 4 May, 2021
There is often an uneasy relationship between employment law and Immigration law when it comes to employing migrants on work visas tied to a specific employer.  These visas are generally granted on the basis that there are no New Zealand citizens or residents available to fill the role.  The visa is issued for anywhere between 12 months and 3 years and cannot be extended or renewed.  A migrant worker wishing to continue in this role based on a work visa requires their employer to show that there is still a lack of suitable New Zealand candidates. 
Immigration New Zealand require employers to complete what is known as a "labour market test" or LMT.  Employers have to advertise any role that they wish to fill with a migrant worker for long enough and widely enough and have no suitable New Zealanders apply for the role before they can go on to support a work visa application.
This brings into focus an employer's obligation of good faith. These obligations were starkly illustrated by the recent Employment Relations Authority decision of Gill v Restaurant Brands Ltd.
Mr Gill was employed by Restaurant Brands as an Assistant Restaurant Manager under an essential skills work visa. This visa was due to expire on 7 March 2019. 
Mr Gill contacted Restaurant Brands HR department in November 2018 asking for the LMT documents he would need.  In early January 2019, he was informed that Restaurant Brands would need to go through a "recruitment process".  Mr Gill believed that because he was a permanent employee, he would not have to apply for his own job and that this process was simply an administrative one.
He followed up several times with the HR department and was told that there were no issues with this process and that he didn't need to worry.  However, he was told that he did need to put an application in for his current role, which Mr Gill complied with.  Mr Gill was under the impression that the recruitment process was merely formality.  However, on 14 February, Mr Gill was informed that the role had been offered to a New Zealand citizen and that Restaurant Brands would not be supporting his next visa application. 
Mr Gill raised a personal grievance for unjustified dismissal and unjustified disadvantage because Restaurant Brands had failed to assist him with his latest visa application by giving his position to someone else whilst he was permanently employed.
The Employment Relations Authority was unimpressed with Restaurant Brands' conduct.  The Authority Member stated that Restaurant Brands had a positive duty to be clear in its communications with Mr Gill that it was not intending to support his visa application and why.  Restaurant Brands failed to do this because it gave the impression it would support the application but ultimately did not.  Influential in this decision was the fact that Restaurant Brands had decided Mr Gill would be unsuccessful in his application and should not waste his time or money. This resulted in the predetermination of an outcome that Mr Gill had no say in. 
Concerningly, the Authority appears to have misunderstood an employer's obligations to do an LMT before being able to support a work visa application.  The Authority said Restaurant Brands should not have had advertised Mr Gill's position or appointed anyone until it was certain that Mr Gill would not be issued with a work visa.  However, an employer cannot be certain until it conducts an LMT, which involves advertising the role.  This decision puts employers in a difficult position, but, as a migrant's ability to work is based on having the relevant visa, employers must follow the correct immigration process.
What is certain is an employer's obligation to communicate early and clearly with a migrant worker about their visa status and needs, particularly when it comes to temporary work visas.  The impact of COVID19 on the labour market, with returning New Zealanders and higher unemployment, will mean an employer cannot make a decision about supporting a visa without conducting an LMT first.  The changes to the work visa scheme due in July this year will bring some relief for higher skilled roles, but the message is clear.  Employers will need to work closely with migrant workers and communicate early and clearly about the process it will follow for supporting work visas in the future.
---
For any questions relating to this article, please get in touch with one of our experts below.