First stage of changes to work visa scheme revealed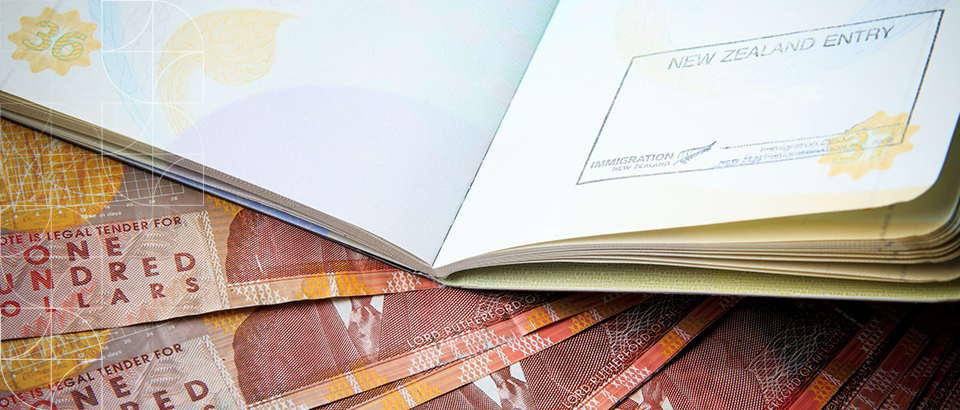 First stage of changes to work visa scheme revealed
Thursday 1 July, 2021

On 16 July 2021, the Minister of Immigration announced the delay of the AEWV scheme until mid 2022 due to the ongoing impact of COVID19 on employers. We will provide updates on this as they come to hand.
---
First heralded in mid-2018, the wholesale change to the employer specific work visa scheme by Immigration has finally been revealed.
These changes wipe away six of the work visa options and create one all encompassing visa called an Accredited Employer Work Visa (or in Immigration New Zealand shorthand, an AEWV).  Instead of one application being submitted that contains all the information necessary for a single migrant's situation, the application is now split into three stages, known as checks.  These stages are an Employer Check (requiring accreditation), a Job Check (which can be for multiple roles), and finally a Migrant Check, which matches an individual migrant to a role already identified by an employer at the Job Check stage.
Immigration New Zealand has released details of what is required to be accredited at the Employer Check stage.  This accreditation process is not as detailed or comprehensive as the previous accreditation scheme, but it is a very different approach which has led to  current accredited employers having to apply again.  Accreditation will be granted when an employer can meet four requirements:
be a genuinely operating business;
have no recent history of regulatory non-compliance;
have taken steps to minimize the risk of migrant exploitation; and for high volume employers
ensure all jobs submitted at the Job Check either meet a minimum pay requirement of 10% above the minimum wage, or are covered by a collective agreement.
Franchises have been identified as a high-risk employer for migrant exploitation, and as a result, will be subject to increased scrutiny by Immigration New Zealand on top of the standard and high volume accreditation requirements.
The requirement to become accredited will only become necessary after 1 November 2021 when a new application is necessary.  Accreditation is not required for existing employees whose work visas are current, or any migrant employees who are on open work visas that allow them to be employed by any employer.
The latest information release from Immigration New Zealand only gave details of the first Employer Check, and signalled that applications for accreditation under the new scheme will open in mid-September 2021.  Details of the last two Check stages are due in July.
There are steps that an employer can take now to begin preparations for the accreditation application. 
---
For any questions relating to this article, please get in touch with one of our experts below.