Employer Accreditation for New Work Visa Opens 23 May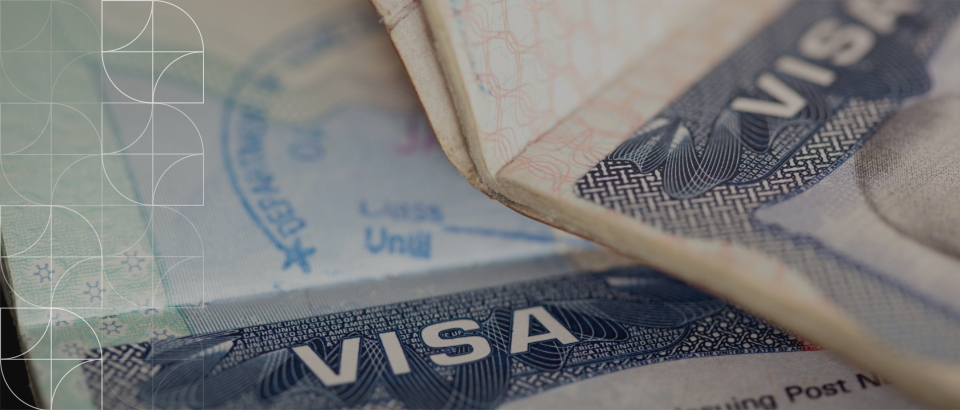 Employer Accreditation for New Work Visa Opens 23 May
Monday 9 May, 2022
The first stage of Immigration New Zealand's Accredited Employer Work Visa (AEWV) – the Employer Check (or accreditation) – opens from 23 May 2022. The other two stages (being the assessment of the labour market and role requirements and check on worker credentials), open on 20 June and 4 July respectively.  This new visa replaces six of the current work visa schemes, including the Essential Skills work visa from 4 July onwards.
Employers wishing to hire migrants under an AEWV will need to apply for the accreditation that suits their business model. That is, whether they:
want to employ five or less migrants (standard) or more than five migrants (high-volume); and
are considered a franchisee or an employer placing AEWV holders with a controlling third party.
All employers must meet a set of minimum requirements, with franchisees and employers placing migrants with a controlling third party having to meet additional requirements. Immigration New Zealand's early indications are that meeting the minimum requirements for accreditation for the first time  will be straightforward and will involve:
provision of some basic information (usually IRD registration and NZBN);
automatic Immigration New Zealand checks (for example previous non-compliance with New Zealand immigration, employment and business standards); and
declarations that other requirements have been or will be met.
Employer declarations form the bulk of the requirements for all accreditation applications.  However, employers must be diligent in keeping documentary evidence to prove that the requirements have been met to ensure that assurance checks by Immigration New Zealand won't cause any issues.  This is particularly important for any declarations made during the first accreditation application. Immigration New Zealand checks can occur during the accreditation period and/or at the next accreditation.
All employers must declare that:
Their business is viable, genuinely operating and meets one of four criteria relating to profits, cash flow, capital or a business plan; and
They will provide settlement support information to their migrant employees, complete online employment modules and allow time for their migrant employees to complete the same.
Specific declarations are also required for sole traders, partnerships, limited partnerships and trusts regarding bankruptcy and no-asset procedures.
Franchise businesses and labour hire companies have additional requirements to meet, due to Immigration New Zealand's perception that these business structures give rise to a higher risk of migrant exploitation.  The requirements are complex and vary depending on a number of factors. Any business that may fit in these groups that are considering accreditation would be wise to seek advice and assistance.
This process is the start of Immigration New Zealand's much publicised shift in focus to an employer-led work visa system. Businesses considering hiring migrants on an AEWV now need to meet additional requirements that generally have not been demanded before, such as supporting their migrant workers to settle into New Zealand and employment module completion. Issues such as costs of recruitment, bonding and secondment will also require careful reconsideration in light of the new rules.
Accreditation applications open online from 23 May 2022.  Approved accreditations will last for 12 months, at which point employers can apply to renew their accreditation. If an accreditation application is approved prior to 4 July (when migrant AEWV applications open), it will be valid for 12 months from 4 July. The timeframe for processing an accreditation application is approximately 10 working days.
There are some circumstances where accreditation will not be necessary. This includes hiring workers under a variation of the current Essential skills work visa (even after 4 July), or those on working holiday or partnership work visas. Accreditation is not necessary to hire workers on any kind of residence visa either. 
This accreditation process is the first of three stages in the new visa. Immigration New Zealand are yet to release details of the next stage, although this does appear to be imminent. There also appears to be an appetite from Immigration New Zealand to open applications for the new AEWV for offshore applicants when the migrant worker third step applications open in July this year.  This is perhaps the most welcome news of all, and employers looking for skills offshore will do well to start preparing now.
---
If you have any questions relating to this article, please get in touch with one of our experts listed below.