Tompkins Wake has built an extensive knowledge base in construction law through advising on construction projects and contracts, and resolving construction-related disputes.
We recognise that every construction project is unique and work with our clients on all aspects of their projects, from early stage planning, financing, structuring, documentation, and procurement through to commissioning and final completion.
We've developed in-depth experience working in project teams with Architects, Planners, Quantity Surveyors, Engineering Consultants and Project Managers, enabling us to maximise success and identify risk.
We are experts in major capital construction projects, and over the past decade, our team has worked on projects totalling more than $1 billion.
Construction projects can give rise to a broad range of legal issues and considerations. Our multidisciplinary approach ensures our clients have access to experts to assist with banking and finance, local government and regulatory requirements, including resource consent and planning considerations and overseas investment office approvals, health and safety, property, and commercial legal issues.
We regularly advise clients on strategies and structures to ensure that the project has the optimal legal solutions in place to minimise risk and enable success.
When required, our litigators are highly skilled at resolving construction disputes and using alternative dispute resolution such as mediation and adjudication and review boards. We work to resolve disputes quickly and cost-effectively and are vastly experienced in construction-related arbitration and litigation.
Experience
Commercial property development and construction projects we've worked on include:
Genesis Energy Building, 94 Bryce St, Hamilton - Foster Develop
Riverbank Mall, Victoria St Hamilton - re-development by Stark Properties
SouthBloc, 19 Knox St, Hamilton - re-development by Stark Properties
NZMA Waikato Campus, Tristram Street, Hamilton - construction project for Foster Construction
Cider Building, 4 Williamson Ave, Ponsonby Auckland - development and leasing, Oyster Properties
University of Waikato student accommodation in Tauranga
Hills Laboratories, Duke Street, Hamilton – acted for the tenant in relation to design and build of new premises.
Braemar Hospital, Hamilton - advised on the tender process and contract negotiation with Mainzeal and Fletcher Construction
Deloitte House, 24 Anzac Parade, Hamilton - Foster Construction
Duncan and Ebbett, Vehicle Dealership, The Base, Hamilton - acted for the tenant in relation to design and build for their new premises also including a ground lease.
Advising principal in relation to the construction of a pharmaceutical-grade facility for $12m. (Based on NZS 3916)
Advising principal in relation to construction of new office block and refurbishment of factory.  (Based on NZS 3916)
Advising principal in relation to proposed factory extension for $20m. (Based on NZS 3910)
Advising principal in relation to Lead Design Consultant contract for a performing arts centre
Advising a subcontractor in relation to the Christchurch Convention and Exhibition Centre Project
Our large-scale construction projects and experience include acting for:
Open Country Dairy on  capital construction projects (2009 to present) $400m.
Mataura Valley Milk on a capital construction project (2017) $240m.
NZ Food Innovation (Waikato), on a construction contract for a specialty dryer (2011) $20m.
TATUA Co-operative Dairy Company Limited, on a spray dryer construction contract (2014) $65m.
Melody Dairies Limited Partnership, on a construction contract for a specialty dryer (2018) - $50m.
Ultrafast Fibre Limited and WEL Networks Limited, on Ultrafast broadband fibre network Phases 1 and 2 - $475m.
GEA Group on its New Zealand food and dairy projects including template construction projects with Fonterra.
Areas of expertise:
Alternative Dispute Resolution

Commercial Arbitration

Commercial Property Transactions

Commercial Tender Disputes

Construction and Building Disputes

Construction Contracts

Health and Safety

Property and Construction Finance

Tender Disputes

Mediation

Public Private Partnerships

Procurement - Tendering and Probity

Building Act Processes
Construction team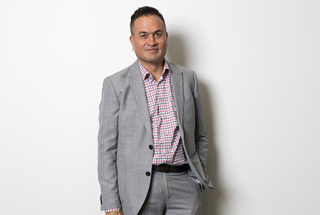 Scott Ratuki
Chair and Partner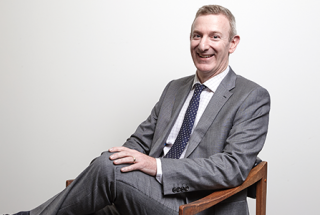 Bryce Davey
Partner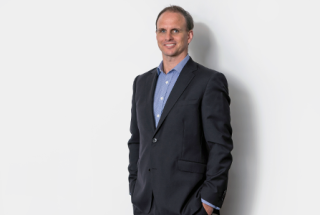 Jason Bywater-Lutman
Partner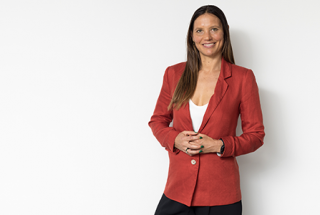 Kate Searancke
Partner
Mark Renner
Partner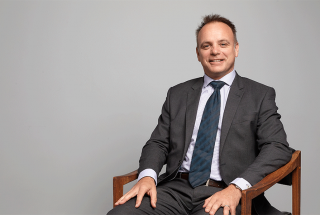 Phil Taylor
Partner
Ben Palmer
Special Counsel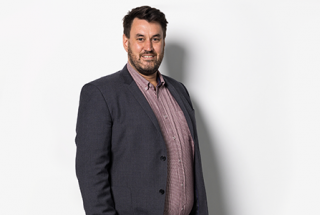 Edward Kinloch
Senior Associate
Morgan Brady
Senior Associate