Bella Vista: MBIE Report highlights failure to perform statutory functions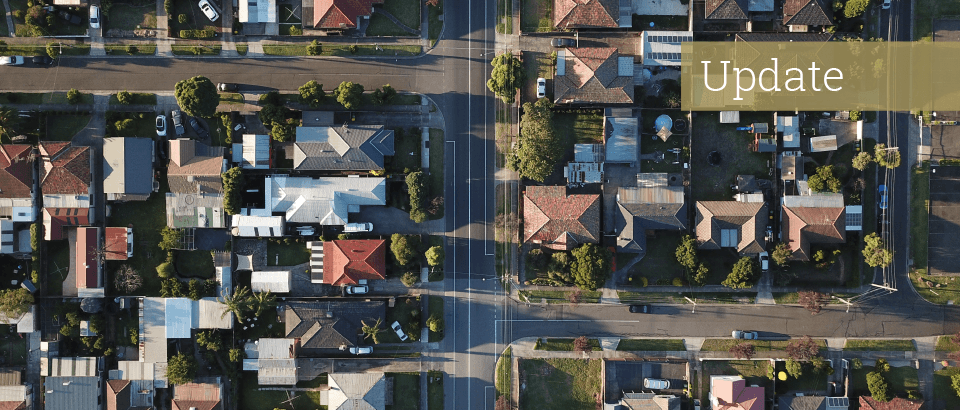 Bella Vista: MBIE Report highlights failure to perform statutory functions
Tuesday 9 April, 2019
MBIE has released a report of its review of Tauranga City Council's ("Council") performance of its functions under the Building Act 2004 with respect to the Bella Vista development.  It concludes that there were a number of reasons for the Council's failure to perform its regulatory functions.  It found that the Council did not follow its normal processes and procedures in relation to the Bella Vista development.  In particular:
Management intervened in and subverted normal Council processes. This was, in part, due to undue or inappropriate pressure from the developer.
A single or main point of contact at the Council for the development meant that the escalation of concerns about the Bella Vista development did not occur as it should.
The Council did not enter conditions on building consents or follow through on the need for third-party verification of compliance. For instance, where engineers were to carry out on-site inspections on elements of specific engineered design.
The Council did not manage departures from building consents in accordance with the proper procedure once work was underway. For example, changes which clearly required an amendment to the building consent were dealt with as a minor variation.
The Council allowed building work to go ahead after earlier failed inspections had not been fully resolved, and it did not require building work to stop when critical documents such as 'producer statements' for third-party inspections were not provided.
The Council did not utilise the enforcement powers granted to it by the Act to stop or require remediation of non-compliant building work when this was observed.
The Council did not maintain proper records of its decisions and the reasons for decisions.
MBIE considers the failure in relation to the Bella Vista development to be "an isolated incident with a unique set of circumstances and does not represent a systemic issue".  MBIE has required the Council to revise its policies including requesting documents such a 'producer statements' or associated third-party inspection records before the affected building inspection of construction monitoring is undertaken; as well as ensuring staff understand and are able to carry their obligations in the context of building consent applications. 
The failures identified by MBIE serve as a useful reminder of the need for Council officers to ensure that they fulfil their statutory obligations in relation to all aspects of the building consent process.  In particular, the need for verification that conditions of consent have been complied with.