First stage of RMA reform a step closer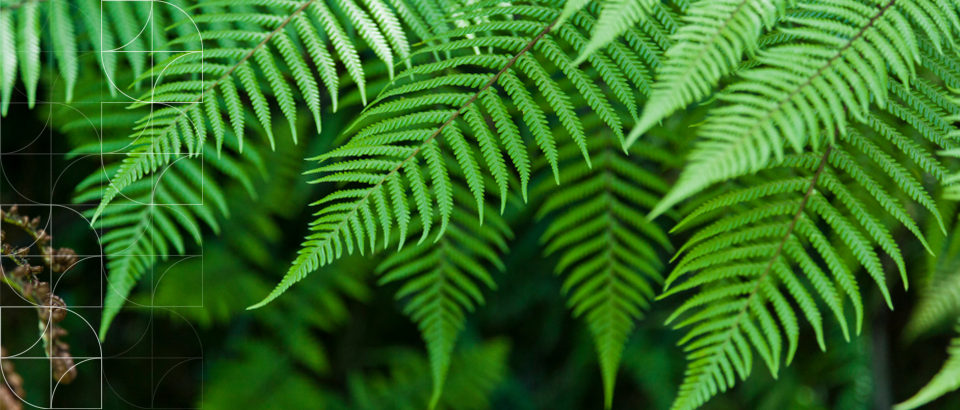 First stage of RMA reform a step closer
Tuesday 6 July, 2021
The government is pushing forward on the reform of the Resource Management Act 1991 with the release of an exposure draft of the Natural and Built Environments (NBE) Bill, one of the three pieces of legislation that will replace the RMA, along with the Strategic Planning Act and the Climate Change Adaptation Act. The government is planning to pass the NBE Bill into law by the end of 2022, with the other legislation due to pass in 2023.
What does the Natural and Built Environments Bill cover?
The scope of the NBE Bill is broader than the current RMA, as it emphasises protection and enhancement of the natural environment, rather than just management. The Bill will introduce a national planning framework which will allow the government to directly influence how to achieve important environmental goals, such as housing supply and infrastructure. The government will be able to prepare, update or review the framework without having to go through Parliament, unlike the current situation where it must pass legislation every time it wants to change the RMA. The aim is to help the government respond quickly when changes are needed, such as with the current housing crisis.
Natural and built environment plans
Also set out in the Bill is the framework for creating regional planning committees to prepare natural and built environments plans. The government wants 14 natural and built environments plans across the country, one per region, rather than the over 100 RMA policy statements, regional plans, and district plans currently in existence. The regional planning committees will prepare the plan, but the government wants feedback on the best way to approach plan preparation and decision-making.
Next steps
The Exposure Draft will now be considered in a select committee inquiry, probably the Environment Committee, for around 3 months. The committee will undertake consultation on the Exposure Draft and report back to Parliament. The Natural and Built Environments Bill will likely be introduced to Parliament in early 2022. The Bill is not yet complete and further provisions will be inserted before then.
If you have any questions or concerns about how this Bill may affect you, we will be following the select committee inquiry closely and will be reporting back on each stage of development and providing more detail on the Bill throughout the process.
---
For any questions relating to this article, please get in touch with one of our experts below. 
Talk to one of our experts