Climate Change: Rebuild or managed retreat?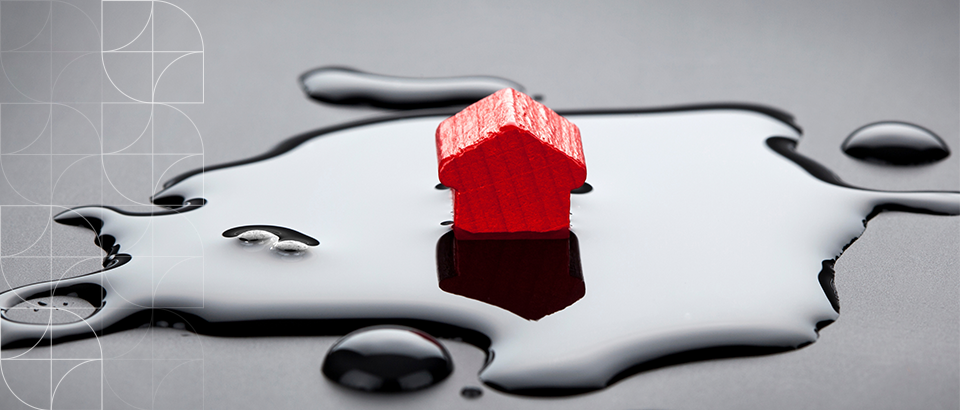 Climate Change: Rebuild or managed retreat?
Monday 20 March, 2023
As New Zealand recovers from the devastation caused by Cyclone Gabrielle, climate change and its potential impact on communities are increasingly pressing issues. Councils are facing criticism for allowing recent housing developments on known flood plains, despite the increasing risk of extreme weather events. Some experts have criticised the Government's approach to climate change and believe that New Zealand needs to speed up managed retreat from vulnerable areas. However, before we can do so, we have to decide who will bear the financial burden of abandoning communities.
How is New Zealand responding to climate change?
The current Government has taken a two-pronged approach to its climate change response: through mitigation, which involves reducing emissions, and through adaptation, which involves adapting to climate-induced environmental change. In August 2022, the Government released its first National Adaptation Plan (NAP), which covers how New Zealand will adapt to its most significant climate change risks.
The NAP has four key priorities for the next six years:
Help individuals, communities, local government, and business make good decisions about current and future climate risk.
Make sure buildings, infrastructure, and communities are resilient to the impacts of climate change.
Assessing options for communities already facing risks from climate change, including managed retreat.
Make all the Government's strategies and policies climate resilient.
However, the NAP has faced criticism for its lack of practical action, particularly around managed retreat.
What is managed retreat?
Managed retreat describes the process of abandoning communities that are particularly vulnerable to climate change risks, such as coastal erosion, flooding, and wildfire. Although managed retreat is usually associated with seaside communities, as we have seen recently in New Zealand, inland communities are also vulnerable to extreme weather events. A government report released in November 2022 identified 44 communities at serious risk of flooding, some of which are large towns or small cities. Managed retreat has already been identified as one of the options for adapting to climate change for many communities throughout New Zealand.
Who pays for managed retreat?
Managed retreat raises difficult questions, including who pays for the cost of abandoning communities. Currently, the response currently varies from council to council. In the case of Matatā, a flood-prone community in the Bay of Plenty, Whakatane District Council and Bay of Plenty Regional Council had to implement a managed retreat process after debris flow and flooding in 2005 destroyed 27 homes, damaged 87, and caused $20 million in damages. The councils realised that debris flow posed a high risk of loss to life if there was future flooding, so offered to purchase the property of eligible homeowners to reduce the risks. The purchase was funding by the councils, with the Government contributing one third of the cost. However, councils with multiple vulnerable communities may not be able to afford large-scale managed retreat.
Where to from here?
As New Zealanders tackle the mammoth clean-up ahead, councils may face difficult decisions about whether rebuilding should occur in vulnerable areas. However, the Government's failure to properly address managed retreats costs and strategies in the NAP will make it harder for councils to future-proof their vulnerable communities. There are significant challenges facing communities, and hard conversations need to take place about who will bear the financial burden of managed retreat. Concrete policies and action are needed to ensure that communities are prepared for and able to adapt to the impacts of climate change.