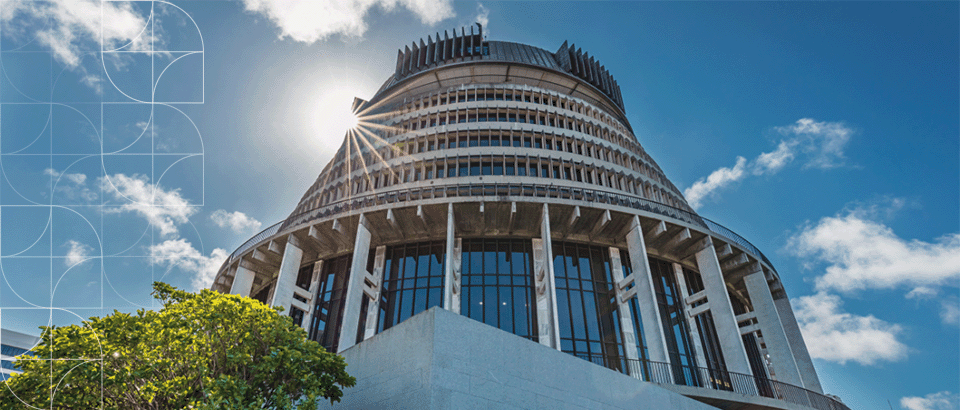 Show me the Act!
Friday 18 August, 2023
Following Wednesday night's Third Reading of both the Natural and Built Environment Bill and the Spatial Planning Bill, we now eagerly await the publication and commencement of the two new Acts.
Putting to one side the National Party's statement that it will repeal both Acts before Christmas if it is elected to form our next Government, many of us will have to familiarise ourselves in the interim with at least those parts of both Acts that will commence on the day after Royal Assent.
Spare a thought for the Office of the Clerk which is now busy trying to prepare the very voluminous NBE Bill (and the comparatively more manageable SP Bill) for the Prime Minister to convey to the Governor General with his advice that both Bills are ready to receive Royal Assent. This would usually occur within seven days of the Third Reading, but both the size of the NBE Bill and the urgency for it to commence will be creating some tension!
New Acts are generally published on Government's legislation.govt.nz website within five working days after receiving Royal Assent. Fingers crossed we can access the NBE Act, in particular, sooner in light of the commencement of some parts of the new Act (and a new environmental law regime for New Zealand) the day after Royal Assent.
We will keep you posted and provide more detail as and when the Governor General provides Royal Assent and the new Acts are published and commence.