Guidelines for engagement with Māori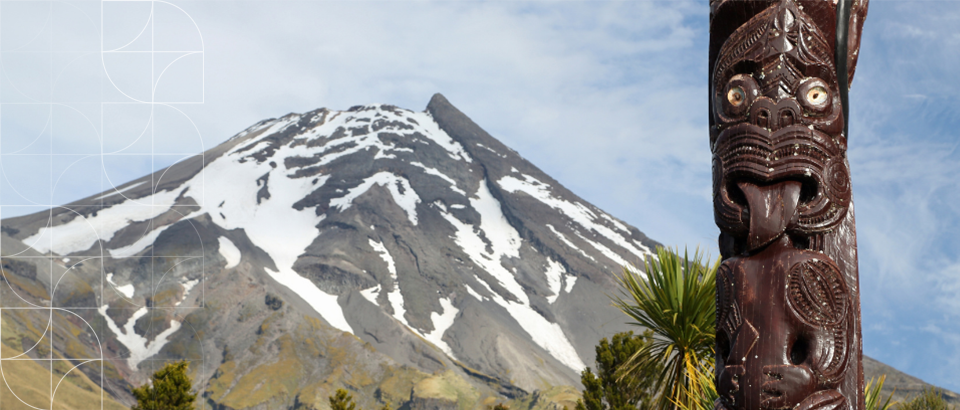 Guidelines for engagement with Māori
Tuesday 5 October, 2021
Te Arawhiti - The Office for Māori Crown Relations has prepared a set ofguidelines to provide a framework for meaningful engagement with Māori.  This will be helpful to our local government clients who are required to consult with iwi under the Local Government Act 2002 and the Resource Management Act 1991 in certain circumstances.
The first step in preparing for an engagement process is ensuring that you clearly define the intended purpose of the engagement and what you want to achieve or the 'Kaupapa'.
Kaupapa in this context means the policy, purpose or matter for which you intend to engage on.
The guidelines assist agencies in thinking about engaging with Māori, specifically:
Who to engage with;
How to develop an engagement strategy; and
How to engage effectively.
The key concepts in the guidelines are to engage early, be inclusive and think broadly.
Te Puni Kōkiri (the Ministry of Māori Development) also offer assistance to those wanting to develop an engagement strategy. It is important to remember that engagement is not a one size fits all, it depends on your specific kaupapa and, the context within which you and your Māori audience operates.
---
 If you have any questions relating to this article, please get in touch with one of our experts below.