The Government's Three Waters Review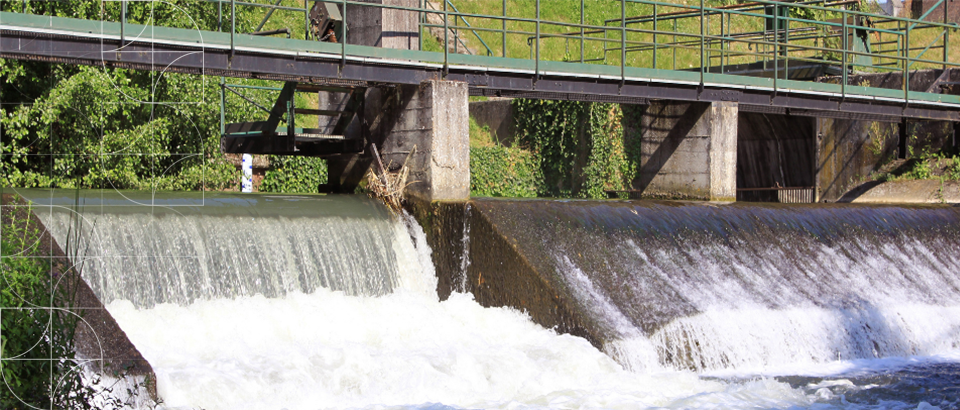 The Government's Three Waters Review
Wednesday 28 November, 2018
The ripple effects of the Havelock North water crisis continue to make themselves felt.  The government's three waters review has resulted in a November 2018 cabinet paper that lays out the regulatory pathway that the government will pursue.  Over the 2019 year this comprises detailed policy proposals for:
June 2019:  changes to regulation of drinking water, wastewater and stormwater, and the creation or appointment of a regulator to oversee three waters regulation;
Late 2019:  service delivery arrangements, with the best fit in the New Zealand context being:

Voluntary sector-led reform;
Establishing a three waters fund to support voluntary reform; or
An aggregated system of dedicated publicly owned drinking water and wastewater providers.

Late 2019:  economicregulation of three waters services;
Late 2019:  oversight and stewardship across the three waters system.
This is no more than has been signalled by the government to date.
These outcomes will clearly affect Council operations.  The possibility of divestment of water and wastewater assets to a dedicated provider (think Watercare) will be a fundamental change.  Some Councils will welcome the change, and some will not, as evidenced by the failed effort to create a combined waters CCO between Hamilton, Waipa and Waikato Councils.  It would suit those who on their own have limited financial ability to improve assets to meet any new regulations.
These solutions are also being considered in related work such as the Inquiry into Local Government Funding, so the solutions may be favoured if they ease funding pressures and can take debt off Council balance sheets.  Details of who would own these suppliers and how they would charge for services have yet to be fleshed out.  Issues of cross-subsidisation will be hotly debated.
For assistance with questions relating to this topic, please contact Mark Renner.