Supreme Court refuses to hear rates revolt case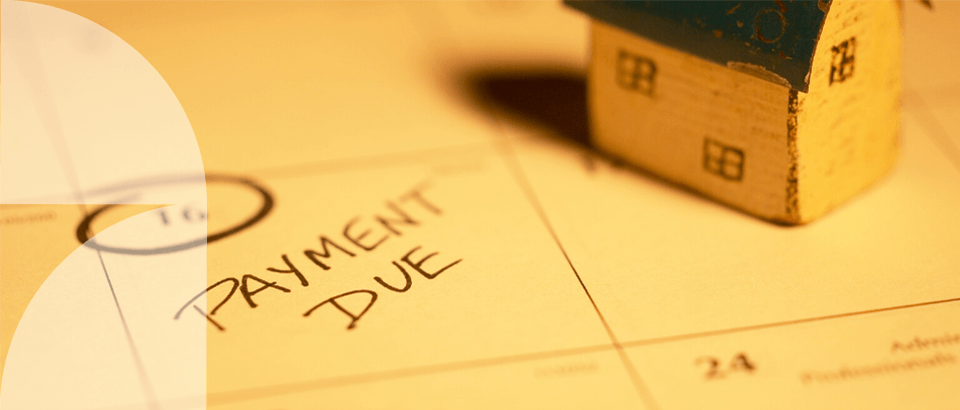 Supreme Court refuses to hear rates revolt case
Wednesday 1 April, 2020
The Supreme Court has delivered a small piece of good news for local authorities around the country on rates recovery.  The case came out of the long-running rates revolt saga in Kaipara.  The Rogans had refused to pay their rates and Kaipara District Council took the matter to court.  The Council succeeded in the District Court, High Court and Court of Appeal (although the Court of Appeal disagreed with the other courts about the reasons why). 
The Rogans then spent almost a year attempting to attack the Court of Appeal judgment, not through an appeal but instead they tried to have the judgment recalled or re-opened, and they also complained to the Chief Justice.  None of these methods was appropriate or successful.  They finally asked the Supreme Court for leave to appeal.  The Supreme Court refused as the delay was not due to error but due to the Rogans having chosen to take a number of "fruitless steps".  In addition, it is an indulgence to allow an extension of time for a third appeal and the Rogan's case was not strong enough to deserve such an indulgence. 
The Supreme Court wasn't persuaded that the Rogan's claim had a public interest element.  Their claim was about detailed provisions in rates assessments and rates invoices but there was no doubt that they were well-informed of what they had to pay and when.  Their refusal to pay was a protest, not a failure to understand. 
The Supreme Court's decision is good news for councils as it shows the court taking a clear-eyed view of the rates revolt and bringing an end to a long-running claim which lacked merit. 
---
For assistance with matters relating to rates, please contact Megan Crocket or Mark Renner.
Talk to one of our experts