RMA Reform: Proposed changes to the resource management system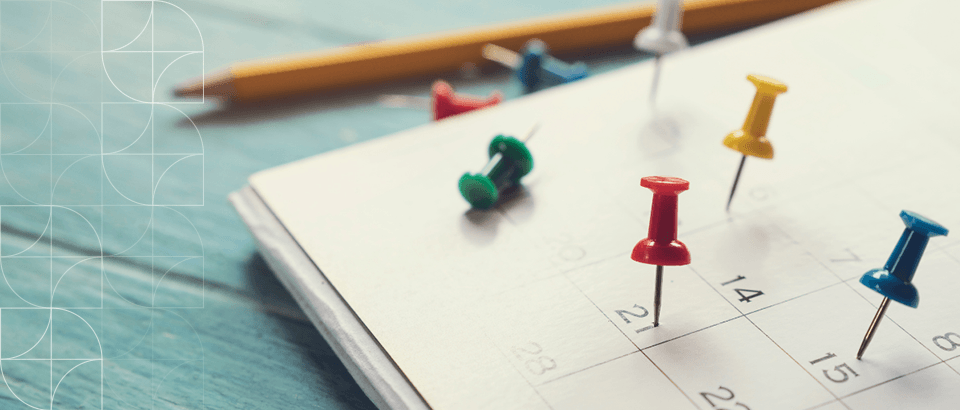 RMA Reform: Proposed changes to the resource management system
Monday 7 December, 2020
A major review of the resource management system and the Resource Management Act (RMA) was undertaken by a Panel appointed by the Minister for the Environment. The Panel's scope of review included the relationship of the RMA with other key public administration and infrastructure legislation, but did not extend to examining local government reform. This article provides a summary of the overall review and proposed reform.
The Panel released its Report in July 2020, which set out the overall issues found with the current resource management system, including:
A lack of integrated planning and an inefficient and ineffective system;
Insufficient provision for urban growth;
An absence of national direction;
Poor recognition of Te Tiriti o Waitangi and te ao Māori; and
An unbalanced focus on adverse effects.
The Panel proposes to repeal the RMA to overcome these issues and replace it with two new acts called:
The Natural and Built Environment Act (NBEA); and
The Strategic Planning Act (SPA).
Despite the proposed repeal, the Panel recommends retaining the core principles established in the RMA, being sustainability and ensuring the needs of future generations are met. Avoiding, remedying, or mitigating the adverse effects of activities are also intended to be retained in new legislation. In addition to those principles, other new concepts proposed in NBEA are:
Recognition of the concept of Te Mana o te Taiao (maintaining the health of air, water, soil and ecosystems and their capacity to sustain life);
Extending the definition of the environment to both natural and built environments;
An outcomes-focused direction which promotes positive outcomes;
Mandatory environmental limits set by the Minister for certain biophysical aspects (freshwater, coastal water, air, soil, and habitats for indigenous species);
Environmental targets, set by ministers and local authorities for continual progress towards achieving the outcomes in NBEA; and
Combined Plans, which will be created by territorial and regional authorities for each region and must be consistent with their applicable regional spatial plan under SPA.  
The Panel also proposes SPA, which requires mandatory regional spatial planning for both land and the coastal marine area. Regional spatial strategies will also:
Set the long-term objectives for urban growth and land use change;
Be consistent with mandatory national direction under NBEA;
Respond to climate change;
Identify areas inappropriate for development;
Be created by a joint committee of representatives from their constituent territorial and regional authorities and Mana Whenua, as well as central government;
Set a 30-year strategic direction; and
Be reviewed every nine years.
The Panel recommends NBEA and SPA will be in force within a few years and that the roll-out of the regional spatial strategies and combined plans will follow a sequencing order, to act as a model for the succeeding regions to follow. Mandatory national direction should also be completed within three years of NBEA's enactment.
---
If you have any questions relating to this article, please contact one of our experts listed below.