Climate Change Response (Zero Carbon) Amendment Bill passed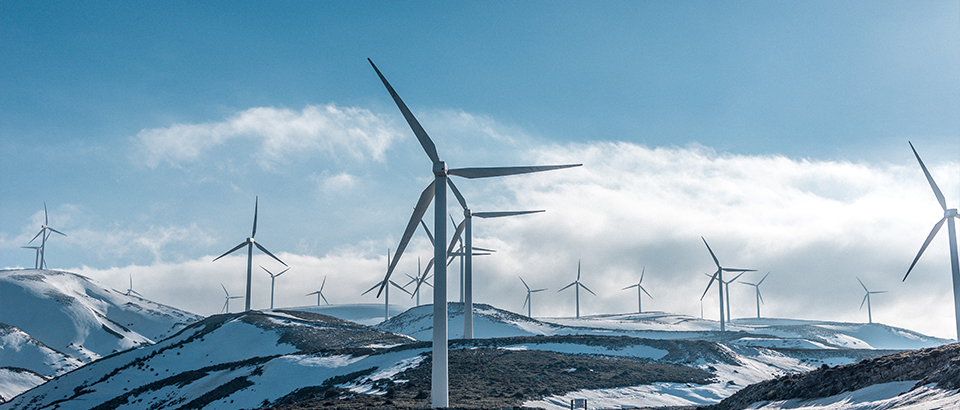 Climate Change Response (Zero Carbon) Amendment Bill passed
Thursday 12 December, 2019
Parliament passed the Climate Change Response (Zero Carbon) Amendment Bill on 7 November. It received Royal assent on 13 November 2019 and has now come into force.
The purpose of the amendment is to provide a framework for New Zealand to develop and implement climate change policies to help limit the global average temperature increase to 1.5°C and allow New Zealand to prepare for, and adapt to, the effects of climate change. The amendment sets a target for New Zealand of having net greenhouse gas emissions of zero by 2050 and reducing methane emissions by up to 47%.
There will be a new independent Climate Change Commission to advise on setting emissions budgets and plans to reduce emissions. The Commission will also monitor and report on New Zealand's progress towards meeting its emissions budgets and the 2050 target. The Commission will also prepare national climate change risk assessments to:
Assess the risks to NZ's economy, society, environment, and ecology from the current and future effects of climate change; and
Identify the most significant risks to NZ, based on the nature of the risks, their severity, and the need for co-ordinated steps to respond in the next 6-year period.
The amendment imposes reporting obligations that require organisations to report on the actual and potential effects of climate change risks and opportunities on the organisation's business strategy and a description of the processes that the organisation uses to identify, assess and manage the risks. At this stage, reporting obligations are limited to local authorities, the public service and government-controlled organisations. However, consultation has just opened on a proposed mandatory regime that would require companies to assess and report climate change-related financial risks. Submissions on the discussion document close on 13 December 2019.
---
For assistance with questions relating to this article, please contact Marianne Mackintosh