What a difference a week makes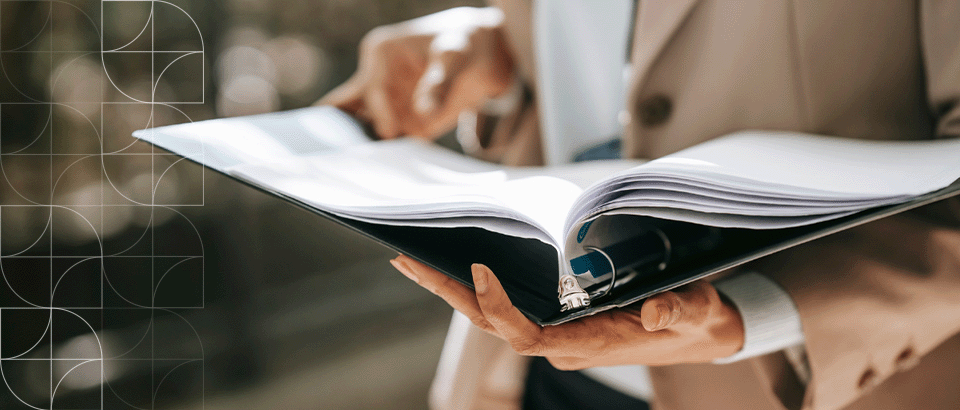 What a difference a week makes
Friday 25 August, 2023
The repeal and replacement of the Resource Management Act 1991 is now real!
The Governor General has given Royal Assent to the new Natural and Built Environment Act (NBA) and the Spatial Planning Act. Certain parts of both Acts have now commenced.
We now await the publication of both Acts onto Government's legislation.govt.nz website. In the meantime, we have used that version of the Natural and Built Environment Bill considered by Parliament in last week's Third Reading as a reliable guide to identify the following parts of the NBA which we anticipate have now commenced:
Parts 1 to 7 (with the exception of two provisions)
purpose and principles

duties, responsibilities and delegations

the establishment of the new National Māori Entity

the national planning framework (including environmental limits, targets, natural and built environment plans, resource consents)
The second part of Part 8
heritage protection orders
Part 9
subdivision and reclamation
Parts 11 and 12 (again with the exception of some provisions)
enforcement

general provisions (including administrative charges, objection process, existing rights and regulations)
A number of Schedules, including Schedule 1 which sets out the all-important transitional provisions. 
Keep an eye out for our next Legal Brief Express which will discuss these transitional provisions and what it means for the matters that are sitting on your desk right now.