Building Act changes announced by Government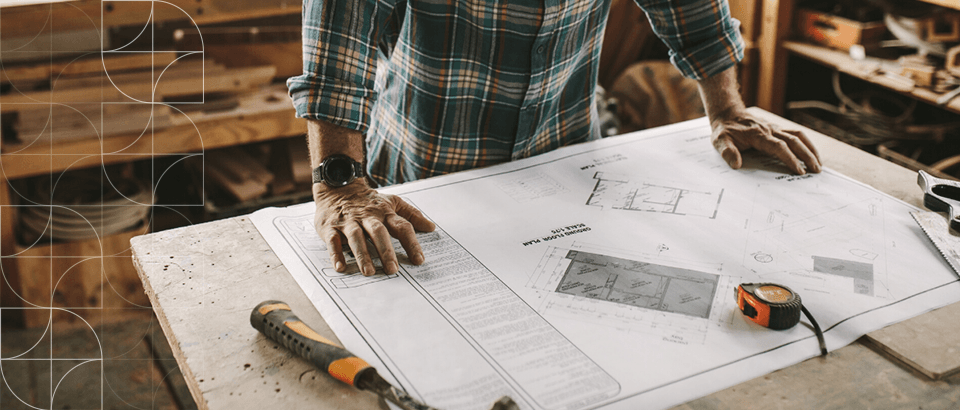 Building Act changes announced by Government
Thursday 16 July, 2020
On 24 May, the Minister for Building and Construction announced a new package of exemptions that will be added to the Building Act 2004 to allow more types of low risk building work to occur without a building consent. It is hoped that the exemptions will stimulate the construction sector, allowing it to focus on larger projects which will provide more jobs and assist New Zealand's recovery from COVID-19.
The new exemptions relate to Schedule 1 of the Building Act 2004 which outlines the types of building work for which building consent is not required.
What are the proposed exemptions?
There will be additional exemptions to single-story detached buildings, increasing the maximum floor area to 30m2, up from 10m2, where a Licensed Building Practitioner ("LBP") carries out or supervises design and construction. In specified circumstances building work may be done without the help of a professional. Kitset or pre-fab buildings of the same size will also be exempt where the design has been carried out or reviewed by a Chartered Professional Engineer ("CPE"). Types of buildings that would be included under these exemptions could include sleepouts, sheds and greenhouses.
Various building work will also be able to occur without a consent where the design has been carried out or reviewed by a CPE where a LBP has carried out or supervised design and construction, including:
Carports up to 40 m2 (increase from 20 m2);
Ground floor awnings up to 30m2 (increase from 20m2);
Ground floor verandas and porches up to 30m2 (increase from 20m2); and
Single-storey pole sheds and hay barns in rural zones.
In urban zones, ground-mounted solar array panels up to 20m2 will be able to be built without a professional and up to 40m2 where the design is carried out reviewed by a CPE. In rural zones, there will be no restrictions to panel size that can be built without a professional.
There are also exemptions in relation to outdoor fireplaces or ovens, water storage bladders, small pipe supporting structures and short span bridges. Despite not needing a consent, all building works will still be required to meet the standards of the building code.
The Government expects that the changes could save building owners up to $18 million a year in consenting costs and could reduce the number of consents issued by councils by up to 9,000 per year. Most of the new exemptions are expected to commence at the end of August once changes are made to the Building Act. The exemptions are just one aspect of the broader reforms promised by the Government to reform the building sector.


---
If you have any questions relating to this article, please get in touch with our experts below. Bridget Parham, Marianne Mackintosh and Theresa Le Bas for Local Government queries. Scott Ratuki or Ben Palmer for construction queries.
---