Climate Change Response (Zero Carbon) Amendment Bill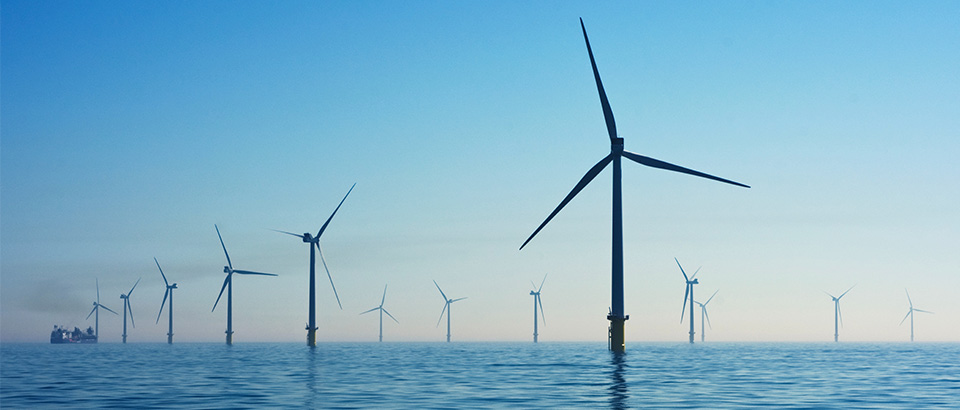 Climate Change Response (Zero Carbon) Amendment Bill
Thursday 3 October, 2019
Submissions on the Climate Change Bill have now closed, with the Select Committee report due on 21 October 2019. This Bill will amend the Climate Change Response Act 2002. The purpose of the Bill is to provide a framework for New Zealand to develop and implement climate change policies to comply with the Paris Agreement to limit the global average temperature increase to 1.5°C above pre-industrial levels.  The Bill will:
Set greenhouse gas emissions reduction targets;
Require the Government to develop and implement policies for climate change adaption and mitigation;
Establish a Climate Change Commission to provide expert advice and monitoring to help successive governments meet long-term goals.
The Bill requires that emission reduction targets be met through the reduction of domestic emissions. The Bill is likely to affect all local and regional authorities, and will be relevant to local government in the context of adaption and planning to address risks associated with climate change. 
---
For assistance with questions relating to this article, please contact one of our local government partners, Bridget Parham, Marianne Mackintosh or Theresa Le Bas.
For assistance in relation to participation in the Emissions Trading Scheme established by the Climate Change Response Act, please contact Campbell Stewart.