Our Governance Advisory team comprises senior corporate lawyers and Board Dynamics, New Zealand's leading governance consultancy led by founder and Managing Director Henri Eliot. In 2021 Tompkins Wake acquired a 50% stake in Board Dynamics to provide clients access to another level of service from experts they can trust.
The collective knowledge and deep experience of our team mean we rarely encounter a situation that is unique or new to us.
Our specialist team advise boards, independent directors, and other interested parties on a full suite of legal and governance services, from board evaluation, director recruitment and mediation, to advising on director duties, regulatory issues and compliance, shareholder agreements, and helping resolve board and shareholder disputes. 
Board Dynamics has placed over 350 directors in New Zealand and global companies. With a confidential online review process, Board Dynamics can evaluate a board's skills and performance providing valuable insights essential for effective governance and minimising risk.
Areas of Expertise:
Board establishment

Dispute resolution and mediation

Conflicts of interest

Board and board committee composition requirements, charters, delegations, legal responsibilities and directors' duties

Best practice requirements for boards, committees, individual directors and officers

Board member induction 

Liability of directors and officers under the Companies Act and other relevant legislation

Information protocols

Meeting procedure and conduct requirements of directors and shareholders

Public disclosure and reporting requirements 

Executive and board remuneration structures.

Succession planning for Board and C-Suite

Compliance issues for New Zealand companies operating globally (through our referral network of Multilaw firms).

Compliance issues for international companies operating in New Zealand
Governance Advisory team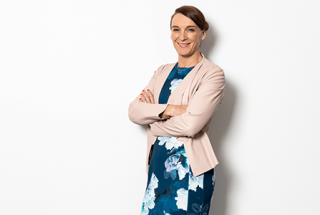 Kerri Dewe
Partner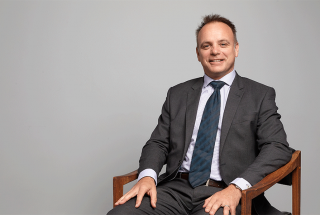 Phil Taylor
Partner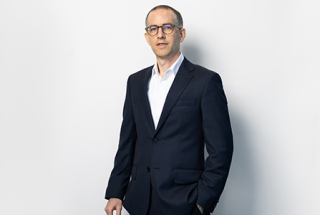 Tom Arieli
Partner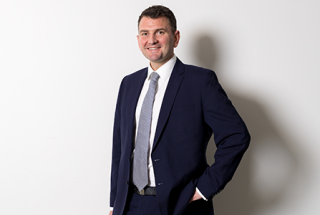 Ben Skelton
Special Counsel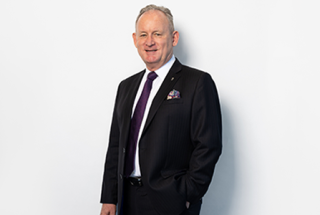 Mark Lowndes
Special Counsel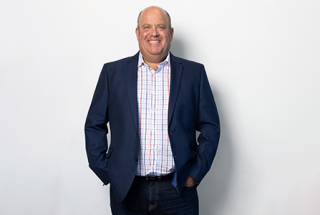 Henri Eliot
Consultant