Private Equity & Venture Capital

In New Zealand, we pride ourselves on innovation and our ability to adapt and solve problems using our "number eight wire" mentality. We work closely with entrepreneurs and innovators looking to grow and take their business to New Zealand or to the world, by helping them access the right sources of finance and put businesses in the best position to raise capital. It's a great time to be an entrepreneur, but that doesn't mean that raising funds is easy. Our team has had a deep level of experience in private equity and venture capital, from advising on setting up funds through to acting for founders and start-ups on their capital raising. We advise clients on the best sources of funding and how to pick the right investors.
As a full-service law firm, we advise at every stage of growth, from corporate structuring, IP strategies and protection and employment matters, to seed and venture capital financing, strategic alliances and equity transactions. Based in New Zealand's commercial and economic heartland, we understand how business works. As a leading mid-sized law firm, we are flexible enough to work within an emerging company's financial framework and large enough to handle your big equity transactions.
As one of New Zealand's fastest-growing law firms, we understand the challenges that emerging and growing businesses face. We work with our clients to find the solution that works for their business. As a ranked 2019 New Zealand Innovative Law Firm, we are constantly seeking new and innovative ways to make it easier and more cost-effective for you to do business.
Raising capital is about more than raising money; it's about finding allies in your journey to business success.
Signature transactions acted on include:
The establishment of 

deep tech investor and incubator WNT Ventures.

Thermo Regulatory Genetics on its start-up capital raising
Multiple capital raising rounds for Ligar
Aduro Biopolymers in its capital raising rounds
Lightwire on its capital raising and sale
WaikatoLink, the commercialisation arm of the University of Waikato, on numerous seed and follow-on investments
Parking Sense Limited on a follow-on capital raising round from existing investors, including Movac
Quayside Investments on their investment in a private equity fund
11Ants Analytics on its sale to Air New Zealand
The sale of a software company to a private equity backed company listed on the ASX
Tencent Holdings on a series of investments in NZ gaming company Rocketwerkz
Areas of expertise:
Private Equity

Venture Capital

Commercial and Venture Financing
Private Equity & Venture Capital team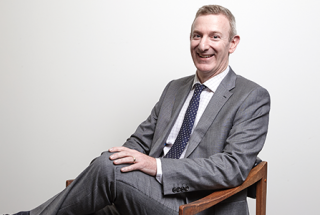 Bryce Davey
Partner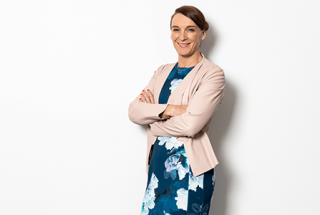 Kerri Dewe
Partner
Mark Renner
Partner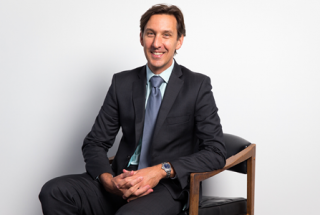 Michael Shanahan
Partner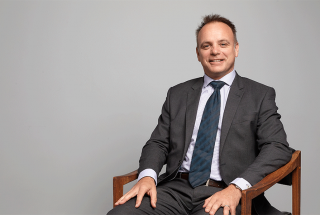 Phil Taylor
Partner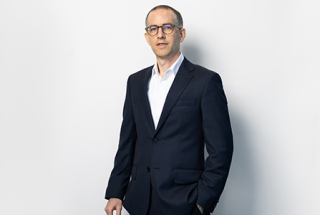 Tom Arieli
Partner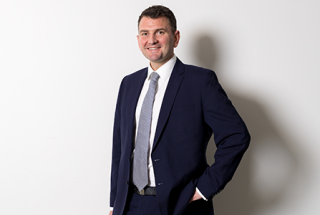 Ben Skelton
Special Counsel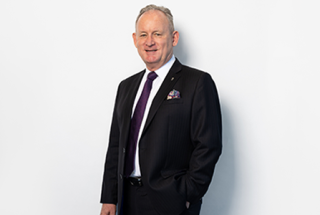 Mark Lowndes
Special Counsel