Tompkins Wake acts on 11Ants Analytics sale to Air New Zealand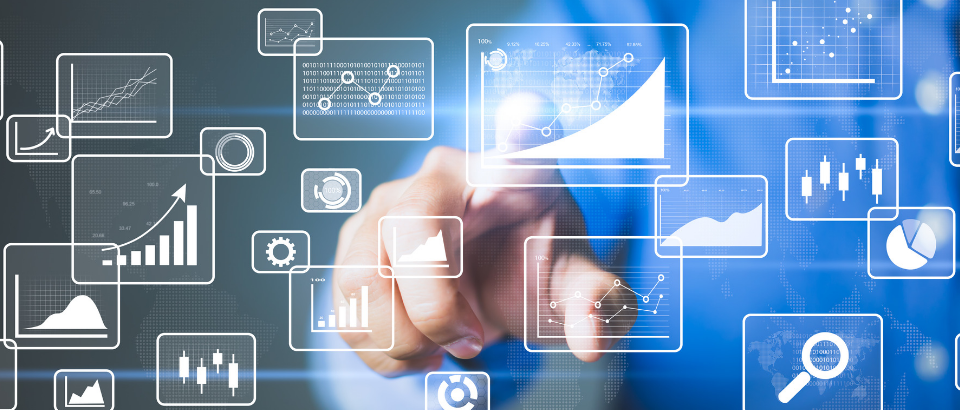 Tompkins Wake acts on 11Ants Analytics sale to Air New Zealand
Thursday 9 April, 2015
Tompkins Wake, led by Corporate partner, Mark Renner and Senior Associate, Philip Monahan, is pleased to have advised WaikatoLink Limited on the sale of the business of spinout company 11Ants Analytics to Air New Zealand.
 "Our work involved advising on structuring, IP and technology issues and preparing all the necessary documents", said Renner "and we were pleased to have helped WaikatoLink and 11Ants secure this incredibly positive outcome."
11Ants Analytics was founded by WaikatoLink, the commercial arm of the University of Waikato, in 2007 to benefit from machine learning research carried out at the University of Waikato, and received venture capital backing from Endeavour Capital.  Focused on their core product 11Ants RAP the cloud-based customer science platform allows retailers, including supermarkets, fuel retailing, home improvement, fashion, pharmacies and department stores, to form deeper customer relationships by transforming customer data into customer insights.
11Ants is an outstanding example of how WaikatoLink is taking the ground-breaking research being carried out by the University and developing it to commercial standard. The sale to Air New Zealand will help to take 11Ants Analytics global, using its cutting-edge technology to benefit not only the airline, but some of the biggest companies in the world.