Tompkins Wake assists global tech entrepreneur in fund establishment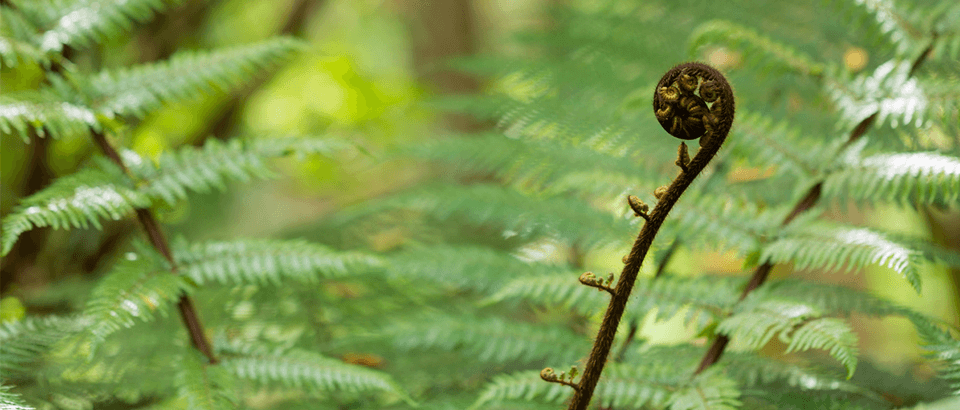 Tompkins Wake assists global tech entrepreneur in fund establishment
Tuesday 10 August, 2021
Tompkins Wake has assisted global tech entrepreneur Mark Bregman in the establishment of Quidnet Ventures, an early-stage New Zealand based fund to support innovative New Zealand companies and accelerate New Zealand's emergence as a global innovation powerhouse.
The Tompkins Wake team led by Phil Taylor and Michael Shanahan with Fiona Ashby, and Ash Hebden created the establishment documents for the fund, designing the process for onboarding investors – many of whom are currently based in the US.
Tompkins Wake Partner Phil Taylor said, "We are pleased to have assisted Quidnet Ventures on the fund's establishment and first stage of its investment in New Zealand. A key driver for our work in this area and the significant expertise and capability we've developed, is to help clients like Quidnet accelerate success for innovative New Zealand start-ups."
Quidnet Ventures current portfolio companies already include Aider, a digital assistant for small businesses; Dawn Aerospace, a sustainable space transportation company; Winely, a real-time fermentation analysis company; and Marama Labs, a deep-tech sensor and data analytics company that develops advanced spectroscopy sensors for analysing the chemical composition of liquids. The fund will invest in companies in a broad range of sectors, including FinTech, AgTech, manufacturing-and-engineering, Deep Tech, infrastructure-and-security, AI-ML, devices-electronics-robotics, health care, and the energy-resources-waste industries sectors. 
To read more, click here.