The Hillfarrance Scout Fund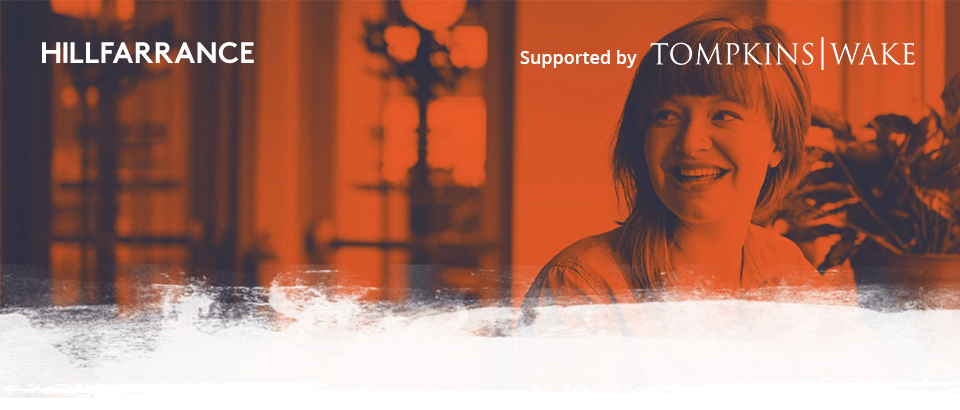 The Hillfarrance Scout Fund
Monday 13 July, 2020
Rob called with yet another initiative. "I'm going to launch a Scout Fund in New Zealand" he said. Well, that sounds interesting. We have heard a bit about Scouts down here in New Zealand,  but Scouts are a dark murky world in Silicon Valley. While aware of Sequoia's initiative, do you really need to have a Scout program in New Zealand to find the deals? After all, a Founder could probably phone around the whole of the New Zealand angel investment community in a week.
To understand why Hillfarrance has launched this, you need to understand the vision and ambition. Hillfarrance's goal is to help lead New Zealand's venture capital industry through its second generation of development – NZVC 2.0. To truly have a world-class industry based in New Zealand that does not have its best and brightest investment prospects leaving New Zealand to raise capital ala Rocketlab.
To achieve this you need in New Zealand more investors with a higher level of literacy in venture capital investment as well as a higher number of investment prospects. The Scout programme targets both these issues.
Scouts are usually people that would not otherwise be making investments themselves, especially at this stage of their careers. They will learn huge amounts about how to go about venture capital investing from this opportunity. The New Zealand venture capital market will have more depth and experience in its investor ranks earlier as a result of this.
Excitingly for Founders, there will be more opportunities for very early-stage investment. This should encourage those thinking of taking the plunge and giving the start-up sector a go some significant encouragement, especially if this starts a market trend.
One important point is that the Scout Fund will involve 10 Scouts, and 50-100  investments in total, over 3-5 years. The impact of the Hillfarrance Scout Programme on the New Zealand start-up sector will be exponential. 
A key adaptation of the Scout concept to the New Zealand market means Scouts will be identifiable as a Hillfarrance Scout, and investments will be made in the name of the Hillfarrance Fund. The New Zealand market is small, and it was important that Scouts are upfront about who they represent. After all, it is about developing long term relationships with New Zealand's brightest entrepreneurial talents.
It was a challenge to take the Scout commercial concept as explained by Rob and turn it into a legal framework appropriate for New Zealand, but my colleague Juliet Short and I knew that it had to be based on legal concepts common in New Zealand so as not to create any unnecessary barriers rather than to try to copy off-shore models. A brainstorming session between us hit on the simple concept of an independent contractor as being the right approach.
The Scout Programme's legal framework allows Scouts to stay independent from Hillfarrance with a few restraints to reflect Hillfarrance values, such as ethical investment. Fundamentally it's a trust relationship, with a rigorous application process. The quality of applicants has also been apparently extraordinarily high.
It's a great initiative for New Zealand, bound to shake things up a little and will ultimately deliver significant economic growth. Something our economy can dearly do with in this post COVID world.